It's More Fun in the Philippines. This slogan for tourism really catches points of interest of the tourists who want to visit the country. Why? Beautiful beaches, high mountains, stunning waterfalls, delicious foods and hospitable locals are one of the reasons why most travellers return to the Philippines again and again.
The Philippines is an archipelago in South-East Asia situated in the western Pacific Ocean, categorized under 3 main geographical divisions which are Luzon, Visayas and Mindanao. Manila is the capital of the Philippines and also one of the most populous cities together with Quezon City.
For more than 300 years this country was a part of the Spanish Empire that resulted in the Roman Catholicism becoming the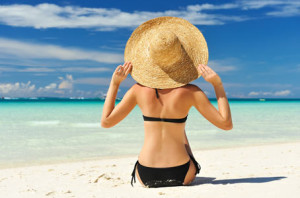 dominant religion in the country.
Many Spaniards were born in the Philippines which is the reason why most of the names of, for instance, restaurants, cities, towns and food are in Spanish language.
Why is this country better than other countries? Why most of the tourists had such amazing experience there? First, who wouldn't love this tropical place with more than 7000 islands!
The Philippines have the largest number of islands and beaches which are all amazing and can be your dream paradise. The turquoise crystal clear ocean and white fine sand are hard to find in other countries.
Book Best Hostels Here 
Boracay is one of the most famous islands, it is divided into 3 stations; station 1 located in the north-western section and considered to be classy part of Boracay; station 2 is where you find all the bars, malls and the liveliest section; lastly the station 3 where most of the budget travellers stay, especially those who stay for weeks or even months.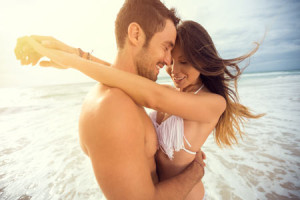 Filipino people love to eat so don't be surprised that they enjoy eating most of the time. Some specialities from the Filipino cuisine are famous around the world – like for example Adobo (pork or chicken in a soy sauce, with vinegar and garlic); Lechon (a mouth watering roasted pig) is usually prepared when there is a big celebration or family gathering; or Halo-halo (famous dessert that consists of mixed fruits, evaporated milk, ice cream and shaved ice).
Filipinos are the most hospitable, kind and respectful people and have their smile on their face even during difficult times. They are known for the love of music, most of the locals love to sing and dance. THerefore, one of the reasons why Philippines is the favorite tourist destination is because of the friendliness of the people. Not to mention that they can also speak English very well.
So, grab your bag and explore and this amazing country!
Book the best hotel deals here