The Subterranean River National Park is located at Puerto Princesa, Palawan. It is the pride of Puerto Princesa which is considered as one of the New Seven (7) Wonders of Nature. It is an 8.2 kilometres long river that is said to be the longest navigable underground river in the world. It is underneath the Saint Paul Underground river cave that goes out to the South China Sea, the journey is about Twenty Four kilometers long.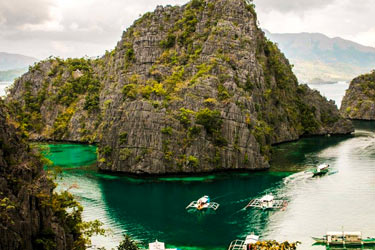 The entire area of the National Park consists of more than 800 species of plants, 195 bird species, 19 reptiles, 30 mammals and 8 species of bats. You will encounter all of that on the tour because they consider this place as their home.
 The Location
The City of Puerto Princesa in Palawan, Philippines is located 306 nautical miles southwest of the capital of Philippine Manila city. It is also 205 nautical miles from Panay and about 250 nautical miles from Zamboanga.
For the visitors, before you can book a tour, you need to comply with their guidelines. First, you need to present a valid Identification Card (ID), and then the things needed for travelling such as slippers, Sunscreen, Bug Repellant, Rain Coat or Hat, Bottled Water, Swim Wear, and cash if you want to buy souvenir items. Once you have these ready, you are good to go.
If you are staying, there are accommodations there ranging from Php 800 to Php 3,000. For Activities like City Tour, it costs Php 600, for a one day Hike Php 400, for Nature Adventure it costs Php 1,100 per person.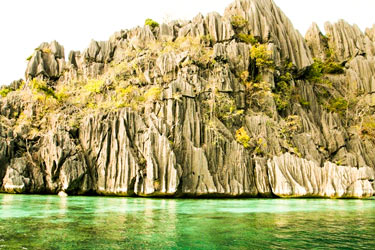 You will only reach Puerto Princesa by travelling by air. Land and sea are not recommended.
Since all domestic airlines have an access and have daily flights straight to Puerto Princesa Airport, it is easy to get there – it is just a few minutes trip. Visit now and enjoy the blessings and beauty of Nature.