Burnham Park in Baguio City is named after Daniel Burnham, American architect and a city planner. It is like the Luneta in Manila, where all the famous establishments like the Baguio Cathedral, Session Road, City Hall and the Baguio City Market are located within a short distance.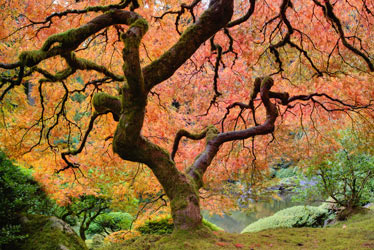 A historical park that offers outdoor facilities like children's playground, sport stadium, rose garden, skating rink and many more.  And try the different activities like having a picnic, biking, rowing a boat and strolling around the park.
The small boat and large boat cost around $2-4 and are located in the middle of the park.
This park was intended to serve as a peaceful environment, much-needed park and open green space.
It is more of an amusement park. During the rainy season, usually from June to August, the park is often wrapped in fog and flowers bloom by the end of the rainy season.
In Chicago there is also a Burnham Park named after Daniel Burnham who designed the park in Baguio, the land sits on 600 acres.
In Baguio, it was actually built as the US Armed Forces recreation centre and used as a cattle-drinking area by the Americans. The park today was filled with plants, roses and flowering trees that you can see occasionally.
Going there by taxi can cost you probably $2 if you are staying near in one of the affordable transient houses or hotels. The taxi can't get inside the vicinity street but will drop you off at the nearest point to the park. Of course, you're not going home without beautiful shoots of the view and obviously the best thing that you can do at the park.