Travel Around Angeles City Info Guide to Travellers!
The first step you to getting into Angeles City, it's quite simple – buy a damn air ticket! But one thing folks often don't consider; once there, how do you get around to all the famous travel attractions?
For those of you who live in Angeles City, you can stop reading right now as really, this article will only serve to insult your intelligence and raise your blood pressure. But if you're relatively new to Angeles City, this article could save your life!
There are 6 main ways to travel around Angeles City — so without further ado, let's hop right in: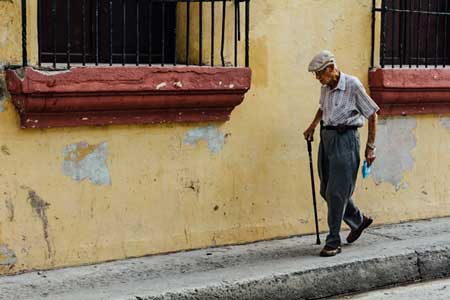 Travel Around Angeles City # 1 Walking
Although walking seems like a silly option, it's no joking matter. Depending on where you're staying, walking can prove to be a mighty excellent option. Not only is it convenient and also cost-effective, but also It is excellent for your health. And we all know, you're not getting any younger, and that daily booze consumption is catching up with you. Therefore, indulging in a bit of walking wouldn't hurt.
Most people visiting Angeles City stay in the Balibago or Malabanias areas. Hence most the nightlife, restaurants, hotels, and malls are within walking distance. But don't be fooled, as walking has it's downfalls as well. A few risks to consider are lack of sidewalks, inhalation of car fumes, giant random holes filled with feces, and being exposed to 80% humidity and extreme heat. So if you're headed by foot to the local bar, make sure to be vigilant as you're making the trek.
Travel Around Angeles City # 2 Trikes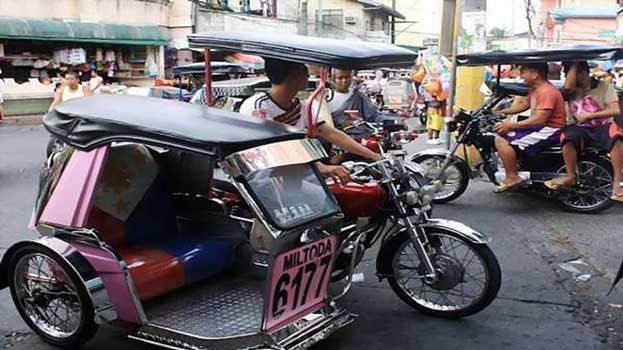 Ah, it wouldn't be called Angeles City without the lovey "TRIKE!!!" noise penetrating through the city — like a knife piercing your inner ear.
Trikes, tricycles, pedicabs; whatever you call those oddly shaped vehicles, are spread abundantly throughout the city. Yes, they are very convenient in the sense that they'll get you exactly where you need to go, in a relatively quick fashion. And since they are literally on every corner, it'll only take you a few seconds (or less), to flag one down. When it comes to convenience, I'd say trikes are your best option. Booking.com Hotels.
Now keep in mind, trikes get a bad rep from many foreigners, and for a good reason too. So, let's quickly discuss a few reasons why you would NOT want to take a trike. First off, if you're a foreigner, you're guaranteed to get ripped off. As a temporary visitor, you might not mind paying a few extra pesos. as compared to your own country, it's pennies. But for many, it's not about the money and more about principle. We don't like getting ripped off. And that's why exactly what these trikes will do. Minimum foreign rate is 100php to 150php… Distance doesn't matter. In reality, the rate is around 30php (believe it or not, there is a pricing matrix, usually hidden under the seat).
Aside from being ripped off, trikes are incredibly uncomfortable for your average foreigner. Yes, we are a bunch of whiny f*ckers who complain too much – but the reality is, most foreigners will not be comfortable sitting in a trike, with their lack of suspension, metal seats, and low headspace. And don't forget all the rusted corners, to potentially stab into your skin as you're entering and exiting the vehicle. Well, all good; remember to get a tetanus shot.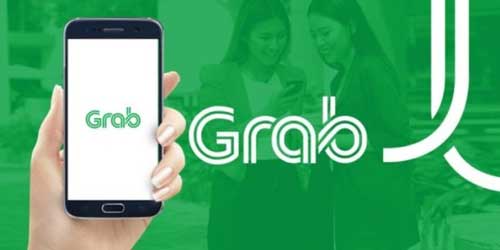 Travel Around Angeles City # 3 Grab
In recent years, Grab has become a popular transportation option. It's convenient, it's safe, and it's relatively inexpensive.
For those of you who've been sitting under a rock for the past few years, Grab is a simple mobile app, where you can order a service driver to arrive directly to your location. The app works by entering your site, entering your destination, and the car usually comes within 5 to 10 minutes – which can all be tracked via the app.
The best part about Grab is you get a clean and reliable vehicle, as the company enforces car standards. More often than not, the drivers are kind and friendly, as they get bonuses based on customer ratings. The price of a grab is usually either around the same, or lower than a trike. So between the two options, it's an obvious decision.
Travel Around Angeles City #4 Jeepneys
You may be thinking yourself; WTF is a Jeepney? I'm still not wholly sure. But, if I were forced to describe one, I'd say it's a WWII style Jeep frame, gutted out, and extended to cram a maximum amount of people. Sounds strange, right? Well, I can assure you, it is.
Jeepneys can serve as an optimal transportation system, mainly for reasons of convenience and price. They run all sorts of different routes throughout Angeles City and often arrive — probably too usually.
Costs range from 7 to 10 pesos depending on route, so as opposed to a 100php minimum trike ride, Jeepneys would be a huge cost saver.
Although Jeepneys have their time and place, there's also quite a few negatives to consider, e.g., they're crowded, uncomfortable, breed pickpocketers and thieves. And strangely enough, there have been multiple reports of perverts engaging in public sexual misconduct. But at a rate of 7 pesos, it might be worth the risk!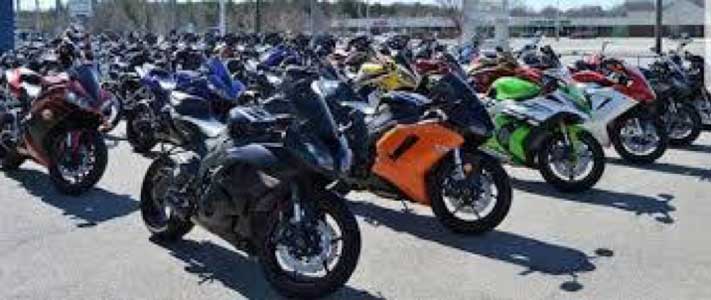 Travel Around Angeles City # 5 Personal Transportation
One of the best ways to have a fun journey around Angeles is by purchasing or renting a vehicle. Many folks choose to have a personal car, while others ride a motorcycle or scooter. All can serve as an excellent method for getting around town.
A personal car is straightforward, and you can bring along friends, family, mistresses, and strangers. Whoever. Keep in mind; you will deal with some traffic during rush hour, which can be a significant pain in the arse.
Due to the traffic situation, motorcycles and scooters are a top choice — ideal for local travel, and maneuvering through traffic to get to your destination in no time. Just be careful, as although riding is convenient, it's also hazardous with neglected roads, mass pedestrians, and distracted drivers engaging with their cell phones and Red Horse bottles.

Travel Around Angeles City # 6 Driver Services
Although not as popular as the previously mentioned transportation options, a car for hire is another choice in Angeles City. There are multiple companies and agencies which offer a vehicle for hire service within the city and will provide competitive rates.
A few reputable people to talk to are Rem Matibag (Air Flags Travel and Tours) and Jim Christopher (AC Transport Services), who can both easily be found via Facebook. Lots of great reviews for both services, and they'll hook you up with any need, whether it's a car for a full day or just a few hours. They're very flexible, and will surely take care of you.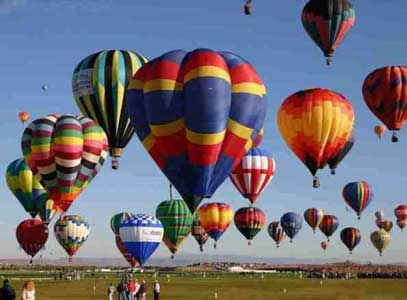 Travel Around Angeles City # 7 Transportation to and from the City
Most of the transportation methods covered are best for getting around town locally. There are also a variety of transportation channels which serve to get to and from Angeles City. A few methods worth an honorable mention are Buses, Planes, Helicopters, and even Hot Air Balloons. Depending on where you're at and money you're willing to pay, these are all viable options. Minus the hot air balloons, which I'm sure we can all agree are just useless.
As you can see, Angeles City has no shortage of transportation options. There's no excuse to not venture into different areas of the city – unless being a cooped up hermit is your thing.
With all these transportation methods available, well, how do you know where to go? Luckily, there's an informative site geared towards quickly finding local businesses within Angeles City.
More Info about Travel Around Angeles City Please go to https://www.finditangeles.com/
More Travel Blogs Here

How To Make Money Writing Travel Blogs

Cheap Eco Car Renting in Sri Lanka & Airport Pick Up Service

Bangkok City Best Sex Red Light Districts

Six of the Most Exciting Things to do in Las Vegas

So the questions remain: how do YOU Travel Around Angeles City? Best Hotels Deals Here with Booking.com