Perth's best FIFO hotel accommodations info blog provides some ideas about short-term or long-term accommodation in Perth. However, due to the Covid pandemic, interstates workers have moved to Western Australia and look for jobs. Because most of the other states' economies collapse badly, specially VIC, QLD, and NSW. Only the economy most substantial growth here in WA because it is a resource-rich economy. However, short-term and long-term renting prices have sky-high around Perth due to high demand from inter-state people.
Under different circumstances, people could use many types of strategies to select their accommodation. Therefore, all kinds of hotels, hostel, or apartments are available but the price. Surprisingly, well know fact, FIFO workers have to pay consistently entire calendar months under regular contract even though tenants away from his accommodation. Why would you? My suggestion is not to spend money your time away. I have selected some properties right in the city center and convenient to all you need during your RR.
Kangaroo Inn Hotel – The Cleanest Backpacker in City Center
Kangaroo Inn Backpacker is categorized as an upper market hostel that offers queen rooms, single rooms, and bunker bedrooms. However, I have known the place for years and one of the cleanest ones for sure. Also, it is located right in the city center. few hundred meters to all you need such as Waterfront.
Station
Shopping mall
Free BUS ( RED CAT, GREEN CAT, BLUE CAT, and YELLOW CAT)
As a FIFO worker, I would be looking at price and easy access to all I need significantly. So, I would highly recommend Kangaroo Inn as PERTH BEST FIFO HOTEL ACCOMMODATION. Most Importantly, Security another good one here. On the other hand, You can leave a bag in the luggage room.
Price Negotiation option
If you are looking for a long-term staying with Kangaroo inn, you may have a significant discount. What you have to do, speak with a manager and get fix price.
Amenity With Kangaroo Inn Hotel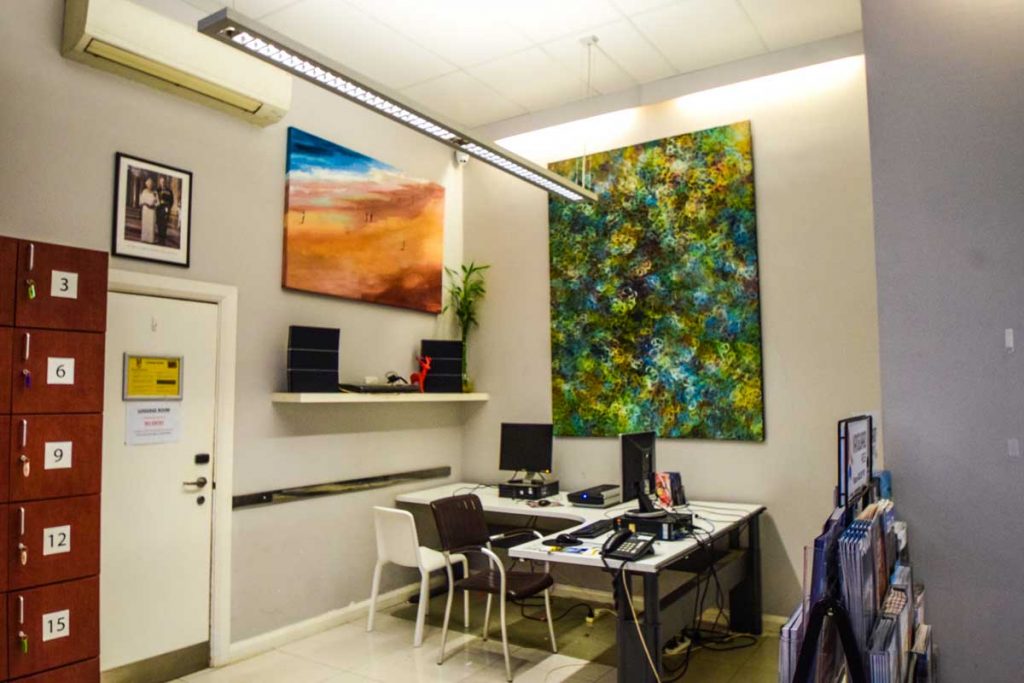 Free Computers
Travellerhints.com
The Quokka Arms Cafe 10% discount
Large kitchen
All kitchen utensils available for own cooking
common area
Outdoor deck
Lobby
Pool table
Laundry
Reading Room
Free wifi ( little slow)
Free Computers
Notably, Needs Improvement
According to price and service, healthy balance but Common fridges required once a week cleaning and rotation, but it never happened. Another Issue, You may encounter some hospital treatment customers saying here from remote WA. Notable, there no more hospital people anymore.
Some Other PERTH BEST FIFO HOTEL ACCOMMODATION.
Like I said earlier, there many kinds of PERTH BEST FIFO HOTEL ACCOMMODATION. Therefore, I would like to mention some other accommodation options available for your convenience.
Sanno Marracoonda Airport Hotel
Perth Ascot Central Apartment Hotel
Metro Hotel Perth – FIFO Swing Park & Fly