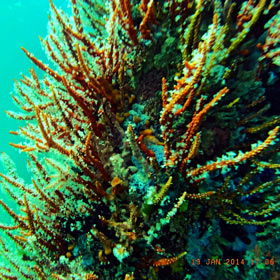 Located in Geographe Bay, Busselton is a small, regional city in the southwest portion of Western Australia.
Busselton has been growing rapidly recently and now has a population of aroun 20,000.  
Located around 220 kilometres south of Perth, Busselton is home to a variety of attraction, which has led to it being voted Australia's top tourist town three times: in 1995, 1996, and 2005.
Busselton: What to Do
The town has a lot of offer, as you might expect from a three time Australian tourist town of the year winner.  However, one of the primary attractions is the Busselton Jetty.
The jetty was originally built in 1865 to accommodate the fact that the water in Geographe Bay was too shall for large vessels to make it all the way to shore.
Measuring 1,841 metres long, the jetty is the largest timber piled jetty in the southern hemisphere.
The jetty has recently undergone a $27 million refurbishment that has turned it into a more modern and accommodating attraction.
Visitors can decide to either walk the length of the 1.8 kilometre jetty out into the Pacific Ocean, or take a shorter train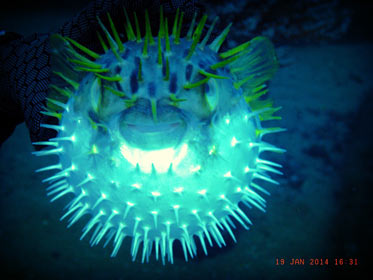 ride (yes, the jetty is fixed with a train that will take visitors all the way to the end).
At the end of the jetty is the fantastic Underwater Observatory.  
Located eight metres below the surface, the Underwater Observatory allows visitors to see Australia's best artificial reef and all the colorful fish and tropical corals that have made it their home.
Additionally, if you are a diver, it is possible to dive off the end of the jetty and explore the reef from inside the water.  The jetty really is a wonderful place to visit.
 Where else can you stroll out over the ocean for 1.8 kilometres and have the opportunity to visit an underwater observatory, or dive, at the end?
 Where to Stay
        Busselton, as well as the rest of Geographe Bay and the nearby Margaret River Region, is filled with accommodation options.
With everything from campgrounds to luxury resorts in the areas, there is something for every budget and taste.   
        Busselton is easily accessible fro Perth.  If you have a car, you can make the drive in around three hours.
TransWA also provides coach service to Busselton from Perth.
        Visitors can also fly to Busselton.  Virgin Australia Regional Airlines offers three return flights per week to Busselton.
The flight is around 45 minutes long.