The Balinese believe that Mount Agung is a replica of the mythical 5-peaked Mount Meru, the central axis of the universe. Gunung Agung last eruption in 1963, which killed more than 2000 people, it was one of the largest eruption of the century. Mount Agung is the hardest and most beautiful to trek in Bali.
You will witness a amazing sunrise like you've never seen in other places when you reach the highest peak of this mountain.  As you gaze at the entire island of Bali from above, you can see Lombok's Mount Rinjani on one side and Java's Mount Bromo on the other.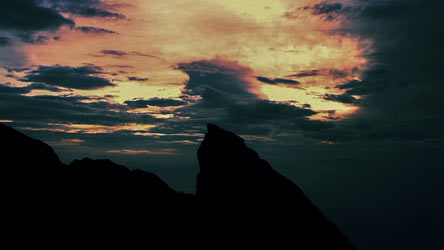 The best season climbing in Mount Agung is (April-October). As it can be very dangerous during the rainy season.
You need to be physically fit and have serious trekking experience.  There are two routes up the mountain, Besakih Temple is long route and the shorter route is through the Pura Pasar Agung Temple.
 But any of the two routes is equally challenging and very tiring if you are not a professional climber.
Besakih Temple takes about 4 to 6 hours to reach the summit.  In the other starting point Puru Pasar Agung Temple the trail will take between 4-5 hours hike in which time you ascent about 2,000 metres to reach the summit and 2 hours and a half to return.
Here are some tips before climbing Mount Agung. Know your physical ability. Mount Agung is somewhat difficult trek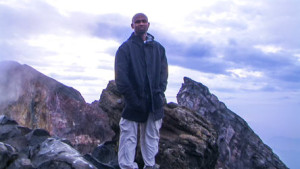 and requires a good level and some bravado.
To reach the top for sunrise, you have to begin the 4 hour climb by 2:30am at the latest.  
Wear a proper walking boots, warm clothes and bring headlamps to light your way and lastly hire a local guide.
Though it's not mandatory it is recommend to climb with a guide. It would be easier to navigate the way to the top  with the expertise of a local guide to show the way.
Mount Agung Hotels Booking Here 
The best experience in climbing the mountain is obviously the sunrise and nothing compares to the thrilling moment to see the sun after a dark killing climb, with shaky arms and legs and bursting heart beating in your chest.
Mount Agung – Bali Hotels Booking Here