Ubud is widely known as the cultural centre of Bali is indeed also a famous hotspot for arts and crafts.
While looking for a tropical paradise to stay, Ubud promises a unique experience through the cultural and artistic approach and vibes of the whole place.
The popular terraced rice fields, steep ravines, interesting small farms and forest are undeniably some of the best features this place can be proud of.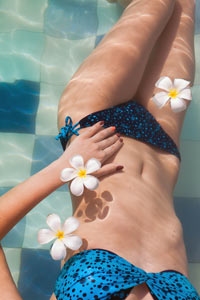 A sweet escape from the usual day routine can be found in this place, with the assurance of a calm and refreshing environment. It's also the source of good cafes, restaurants and shops.
And while looking for a place to stay on a budget, Ubud can offer lodgings. From there you can explore and experience the Balinese massage, acupressure, aromatherapy and reflexology on one of their famous spa.
If you're fond of artworks like woodcarvings, paintings, antiques and jewelry then you'll find them all in one place as surrounding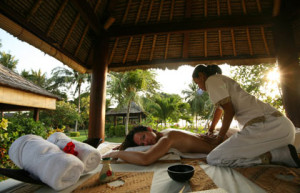 villages of Ubud are selling them.
Being the centre of art museums, fine arts, music and dance, you will not fail to fall in love with this place. It's a perfect haven for explorers seeking leisure and fun.
Five star hotels are also available overlooking the best views in Bali.
If you're a nature lover, you'll surely enjoy the views of rice fields, ancient temples, rivers, palaces, small villages and luxury hotels. It will also be more accessible to head into the nearby mountains and beaches.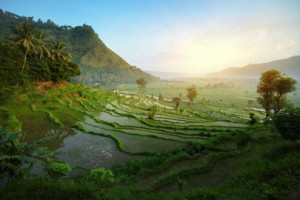 Every adventure is indeed exciting and fun. Walk out of your comfort zone and travel along. Don't miss the opportunity of experiencing the best of Bali.
Just be bold and embrace the moment especially with Ubud's enchanting forests, caves and waterfalls. It will eventually pay off more than you expected.
Ubud is well know traditional and cultural travel destination in Bali island