Were you planning Your Next Holiday on White Beaches? The enter island home to remote or privately own beaches. Also, Dhidhdhoo, 2010, increased its size to 85 hectares. The additional land was needed to meet the needs of the growing population and local industries.
Beaches
Islands of white beaches. Well, crystal clear sea, temperatures around always around 28 or more degrees. I would say that the best of my knowledge, Mothe December is the best time to travel to the Maldives. Well, The perfect which is the dry season begins, and therefore, the climate reaches the excellent condition that will allow you to relax in what will be a dream vacation. Parently, Did you know that according to locals in the atolls, Maldives was born from the tears of God. It is said that "God, seeing the beauty of the world, started crying. His tears became this heaven on earth". A real paradise is full of declarations of its beauty.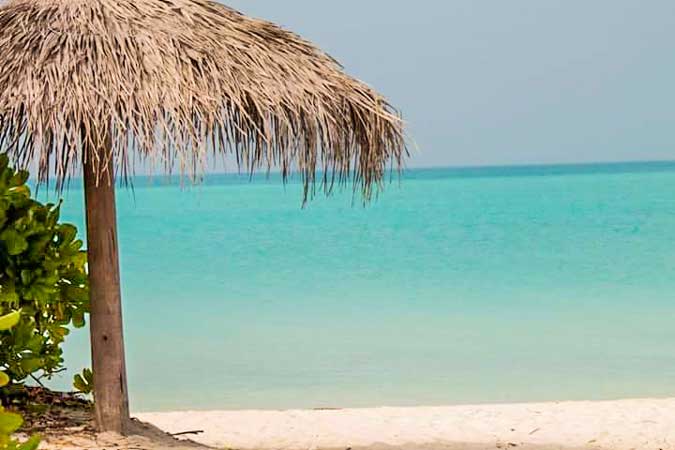 Dhidhdhoo Economically Important
Dhidhdhoo is the economic trade hub of Haa Alif Atoll. The island is near several other islands. The historically economically prosperous island of Utheemu is just a short boat ride away.
Things to Do on Dhidhdhoo
The water around the island is filled with all sorts of tropical fish, making it an ideal location of fishing or snorkeling. Also, just like anywhere in the Maldives, there are several pristine, white sand beaches that visitors can enjoy. The people on Dhidhdhoo are exceptionally polite and welcoming. They are more than happy to make conversation with visitors. For those who want to get a better feeling for what it means to be Maldivian, the Holhuvashi is a must-see. It is a place where locals gather to talk. For an adventurous visitor, it can make for an incredibly enlightening experience. 
 Where to Stay in  Dhidhdhoo
There are a variety of places to stay on Dhidhdhoo, with accommodations to suit any number of different tastes. There are more straightforward yet fully equipped inns and resorts on the island. Like the Real Boutique Inn, as well as are more expensive, luxury resorts, like the Hideaway Beach Resort and Spa, highly recommended.  
More Blogs