Sun Valley Ski Resort has built and located one of the most natural beauty valleys in Western Ukraine. The Resort isn't far from the Chernivtsi. By the way, it takes around 30minutes to bet there from Chernivtsi to Sun Valley by a car. In the first place, the beauty of this place unimaginable. For example, either summer or winter or even throughout the year view of the Sun valley stunning nature. As I have seen, the most beautiful nature in Western Ukraine. As your a tourist to Ukraine must-see place. Somehow, the Valley Ski Resort is rapidly growing every year because of the beauty of the river, forest, and lake. Also, the entire establishment is a great recreational location. 
Winter Activities at Sun Valley
Ski
Snowboarding
Night Skiing
Snow Tubing
Ski School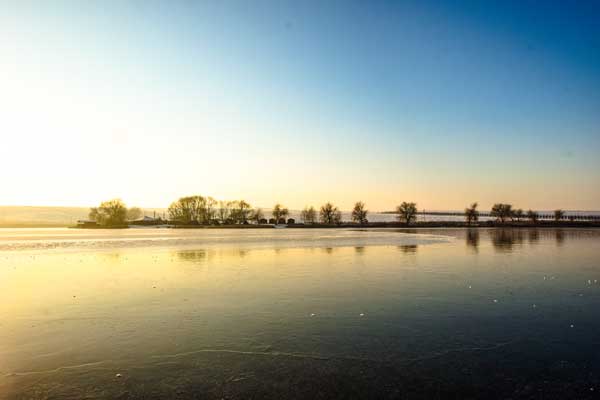 Summer Activities At Sun Valley
Mount Biking
Cross-Country Race
Football, Volleyball, etc.
Excellent Courts for Tennis
BBQ hut and Bangalore style accommodations in the forest
Water Sports in the Lake
Relaxation in Ski Resort
If you are focusing more relaxation on your holiday other than participating in activities, however, the best tome is the summer to do so. Tourists could get great sunbath around the lake; swimming and SPA facilities are available. 
Sun Valley Location Information
Entire Western Ukraine and the Chernivtsi itself very energetic places because of the history and nature like the Carpathian Mountains. By the way, Valley is part of the Carpathian. Also, higher education centers like a phantasmagorical university building substantial cultural diversity. Most importantly, a significant impact from the Roman Empire, the Habsburg Empire, and the Russian Empire to the society. By the way, this area belongs to part of the unofficial Bukovyna region of Western Ukraine. Furthermore, Sun valley district has a somewhat non-Slavic flavor of the society in Ukraine.
Sun Valley Ski Resort has many incredible hotels and resorts running throughout the year, opening for guests. Also, BBQ cottages are available for a family type of big group fun during the summer.
How to Get There
You Could fly from big cities like Kiev or Odesa. On the other hand, by train can be another option from Kiev. Most passenger trains are nigh trains, and it is a fun journey. After all, your final destination will be Chernivtsi. Therefore, you need to have public transport or personal transport from Chernivtsi to Sun Valley Ski Resort. So then, it the best to contact the Chernivtsi Tour Guide here to get the best possible pick up and drop off or even a day tour with them.