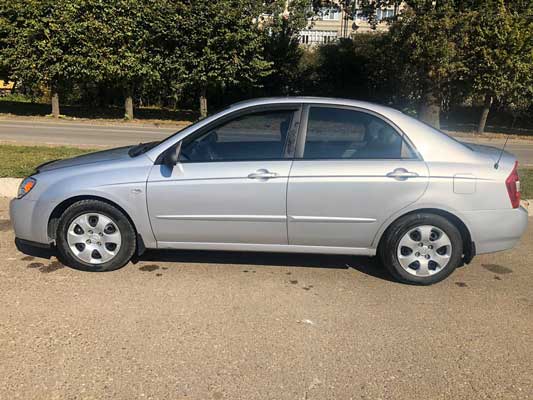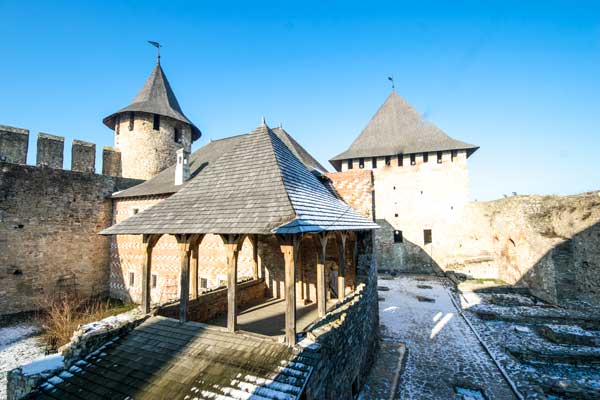 Chernivtsi Tour In Western Ukraine
Chernivtsi Tour – Day Tour with English Speaking Driver. Chernivtsi Tour in Western Ukraine is designed for English speaking travelers. Well, either they are a solo, couple, or even in a small group. The city itself isn't big at all. But the entire region is well big to be covered on foot. So, there is a solution.  In the first place, English speaking local tour guide may not available as you wish. Also, it would be best if you had a guide with a car too. After all, yes, it's possible.
Chernivtsi Tour Information
The guide is happy to tour in a day. But most cases, your choices. So what the guide offers in Chernivtsi city as well as the Chernivtsi region. Well, I would say it more clear that actually in the Western part of Ukraine. 
 Walking Tour
Tours around Chernivtsi city. The trip around the downtown of Chernivtsi will last 4-5 hours. By the way, it is a walking tour. We will see Chernivtsi National University, Armenian church, all squares of Chernivtsi, and all other historically valuable spots. 
Price a person – US$ 70.00, more than one US$ 100.00
Regional Tour 
Tours around the Chernivtsi region. Well, Chernivtsi is a large province. So, there are many other beautiful smaller towns situated, such as Vyzhnytsia, Vashkivtsi, Novoselytsia, etc. Somehow, I'm happy to drive you to the destinations as you wish. Charges are hourly at US$ 17.00; it included a car, myself as a guide.
Pick Up and Drop Off
Pick up and Drop off from Chernivtsi airport or the Station. 
The price will be $10.00
Personalized Tours withing Western Ukraine. 
Jews heritage tour one of the most popular ones in Western Ukraine. Many Jews are coming back from the USA, elsewhere, seeing their inheritances in modern days. Our guide can provide a details tour around Chernivtsi. 
Chernivtsi Tour 

Ancestry
Ancestry tours (heritage tours) in Western Ukraine are available to Ex- Ukrainians. By the way, this type of visit is well famous among Australians' tourists because many Australian left western Ukraine During and after WW11. 
Customized Tour in Chernivtsi
Our tour guide is happy to offer custom made tours. Accordingly, People who have different demands. So, they might want to order a different type of trip: countryside vocation, Photography of the landscapes, and beverage tasting. I am ready to adjust to their demands. 
What Included 
All the tours in the English Language
Comfortable and safe cars. 
A knowledgeable and trained guide
More Travel Blogs