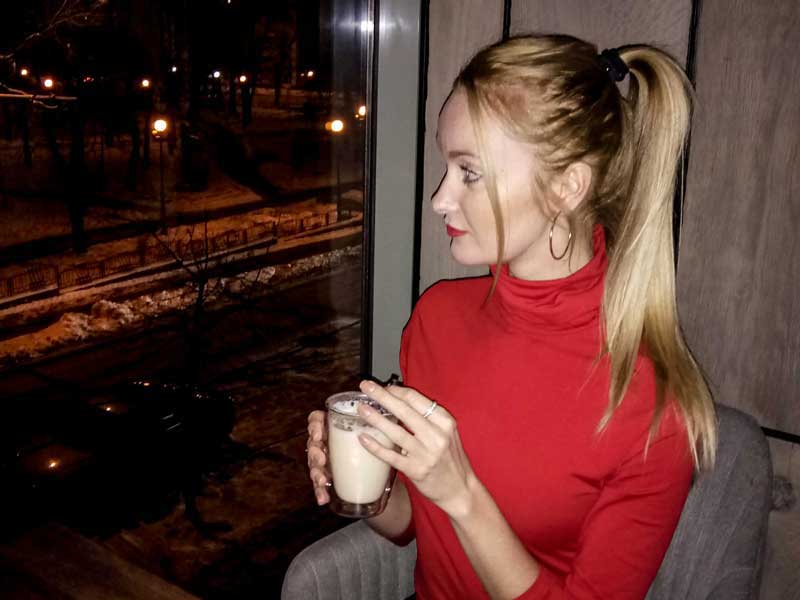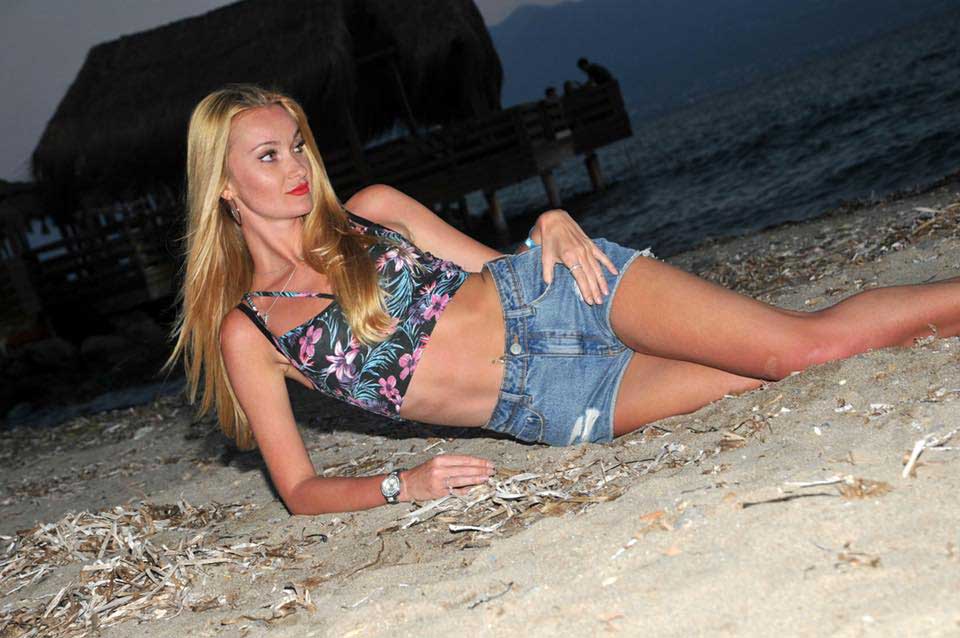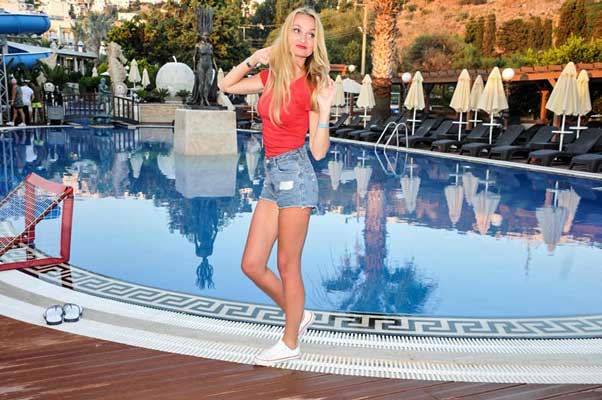 Alex – Best Tours in Kiev
Last updated on May 17th, 2019 at 11:20 pm
Please contact for Nightlife, Beach, Adventure & City Tour.
Last updated on May 17th, 2019 at 11:20 pm
Alex Your Friendly Tour Guide in Kiev 
Hello there! I am Alex and I am your tour guide on your visit to Kiev city. I was born and bred in this beautiful city.  Well, it is since the birth that I have been living here.
So it means so much to me and to you the enthusiastic traveller who comes here to make much of your visit for your valuable time and money.
Alex knowledge about the city is awakening and virtually perfect and am able to guide you to its central and unique attractions and places, all places of sightseeing and walking paths.
These places have great attractions and you the visitors will be able to satisfy your whims and fancies to your entire fulfillment. This I, assure you for I know the city inside out.
Why I am a Tour Guide Today
I am a person who likes people. I possess characteristics that are essential for a tour guide. I am friendly and easy going and can understand other cultures and customs.
My love for being active and move about rather than sit at a desk all day and work drove me towards choosing this profession.
Now, I am confident that I am on the right path. I do what I like to do and I feel that I'm well happy about my lifestyle and the jobs right now.
Oh yeah, I am your Trusted Personal Tour Guide Alex
I, who am a LOCAL  of Kiev who is really fond of  Kiev because of its enchanting, dazzling nature and character filled with beauty, rich history and culture, is always at your service. So do count on me.
I am Alex your Tour Guide with a great passion and love for Kiev city and the best I can do for you, the enthusiastic traveler is showing you around the city to get the best of your visit.
In fact, for me, every tour is a new journey and has a character of its own. My guests are who trust me for their guidance are also unique to me.
I try my best to guide them to experience the best of sightseeing tours in Kiev. Directing them to the best tourist destinations, such as attractions, restaurants, museums and theatres and also to less known hidden spots of utter personal concern is my duty. Indeed, I guarantee 100% secrecy to guard your privacy on your visit.
I can show you our country and historic landmarks guide you to our cultural events and guide you, like no other, to the nightlife fantasy of Kiev.
More Travel Blogs.