Finding the right Island cruise holiday destination for your next holiday can be daunting. From the research phase to the preparation, it's a time-consuming process that can leave you exhausted and overwhelmed. Worry no more! We are here to help you decide which destination to choose and learn a bit about several of them.
In this post, we'll discuss the top 5 most beautiful island destinations you can consider for your next holiday. All of these cruises will make for memorable vacations, so get ready and embark on a journey filled with adventures. Since one of the best ways to visit various countries is through a cruise, we'll focus on the islands that can be visited via a cruise so you can learn a thing or two about the accessibility and remoteness of the locations and get additional information.
Island Cruise Holiday – Galapagos
The Galapagos islands are one of the most beautiful areas in the Pacific Ocean, providing a singular experience of abundant wildlife, breathtaking sceneries, and mesmerizing beaches. The Galapagos archipelago is home to many endemic species, including giant tortoises, sea lions, reed-footed boobies, and plenty more. It's also where Charles Darwin got inspired to write the masterpiece "The Origin of the Species" while observing and learning more about the local flora and fauna. Besides the wildlife, you can enjoy the pristine waters or even hike some of the rocky island formations.
Full Of Nature
Some of these islands were formed due to underground volcanic activities, and to this day, Galapagos still evolves and builds. To learn more about this marvelous place, and book your tour, make sure to check www.aquaexpeditions.com. They are a luxury provider of cruising trips to such exotic destinations. And the best part is you won't have to worry about the itinerary; you'll have a perfectly planned and executed excursion. 
Island Cruise Holiday – St. Thomas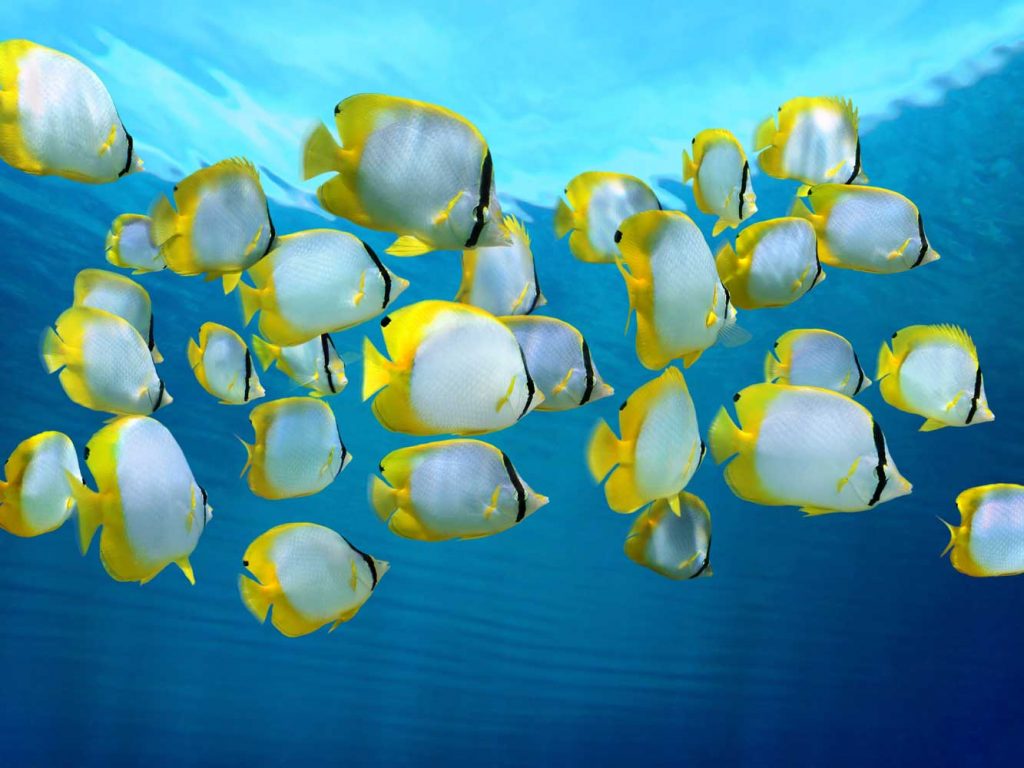 St. Thomas is a Caribbean island that bursts into spectacular hillsides, fantastic beaches, and mesmerizing views. You can visit Magens Bay and spend an evening on the Atlantic side of the island, see some of the famous local restaurants and bars, and buy souvenirs and gifts from the gift shops.
Exiting Waterborne Activities
While spending a great time on this island, you can include activities like snorkeling, paddle boarding, and kayaking in your itinerary to make it more exciting. This island is part of the US Virgin Islands and a popular place to go to museums, golfing, or hiking. Another famous island attraction is Skyride, where you can see the Caribbean from a bird's perspective via a tram ride.
Island Cruise Holiday – Scandinavia
When we say Scandinavia, we think of Denmark as an island country you can cruise to. But since most of the cruise includes some of the other Scandinavian countries in the itinerary, we've decided to talk about it as a whole.
Scandinavian Cruises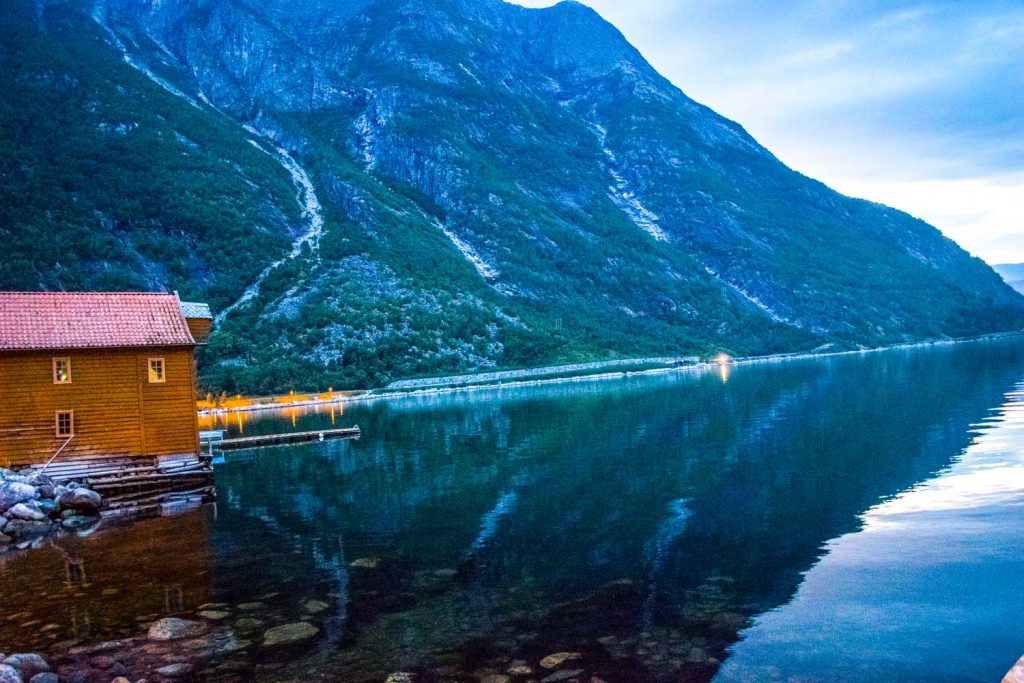 This is the right cruise for you if you want an unforgettable cruise around the Baltic Sea. The departing point can be anywhere in Europe. However, most of the cruises depart from the Netherlands or Germany. You can visit the Baltic countries like Estonia, Lithuania, and Latvia and then head off to Denmark, Sweden, and Norway. Some cruises even include Iceland on the itinerary, so check which countries are included.
Island Cruise Holiday – Barbados
Barbados is the home place of the queen of pop, Rihana, and a place that must be visited at least once in your lifetime. It's a famous Caribbean island that hosts rich colonial history and UNESCO-protected heritage places.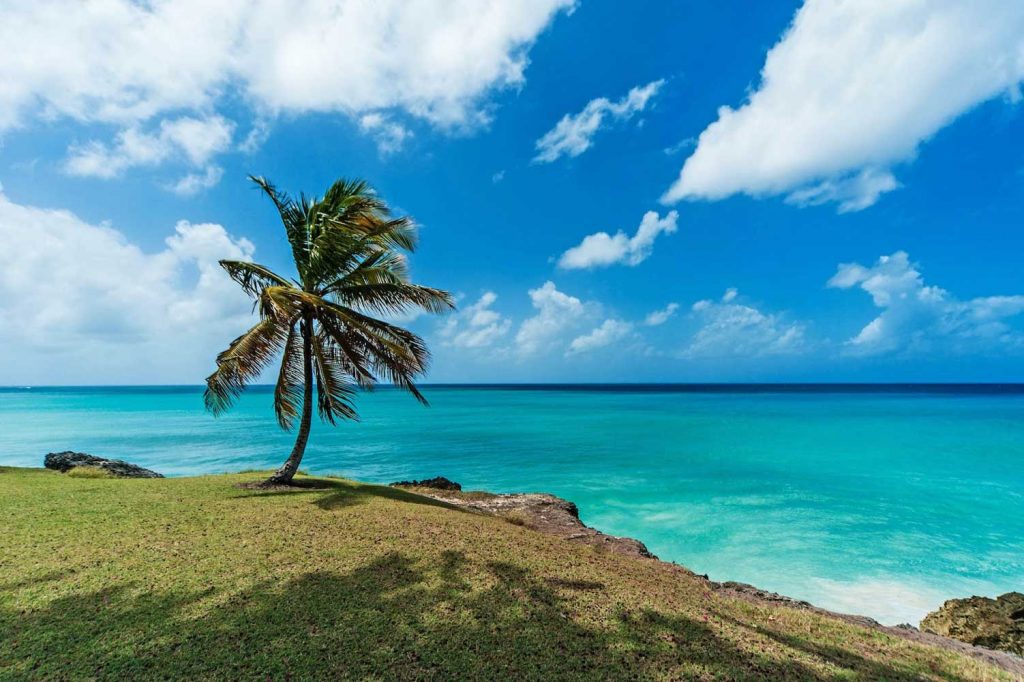 Bridgetown, its capital, is one of the most visited places in Barbados and the cradle of tourism. While you're exploring Bridgetown, make sure to pay a visit to the Mount Gay Distillery and try the oldest liquor in the Caribbean, the rum.
Island Cruise Holiday – Komodo Island
Komodo Island is an Indonesian island famous for its most popular resident, the Komodo Dragon. The Komodo Dragon is the largest living reptile in the world and one of the animals in the endemic category of species.
Dragon Island
The island has been declared a UNESCO Heritage Site since 1986 and was named after the dragon. A fun fact to remember about this island is that the local tradition was to leave deer meat or goats behind so these reptiles could eat. It's certainly an uncommon thing to hear, but hey, you're traveling to a completely different part of the world, so have an open mind!
Learn More
All of these destinations are incredible and must be on every traveler's bucket list. The islands can mesmerize tourists with their glorious topography, sublime beaches, and crystal-clear waters. So, visit our blog o learn more about how to prepare for a cruise trip or get more insight into the most famous islands. Or do your research.