Traditionally, Fuvahmulah was very difficult to access due to the fact it didn't have a lagoon, and ocean swells heavily impact the island. However, the Maldivian government has funded island development. So, in the early 2000s, a harbor was built on the southeast tip of the island. In 2011, a domestic airport further opened the island up to the rest of the country.
 Most Beautiful Island in The Maldives 
Surprisingly, Fuvahmulah is widely considered the most beautiful of all the Maldivian islands. It is a single island atoll and the second largest island in the Maldives. So, The island geographically small island. Somehow, it is the home to a variety of habitats, ranging from tropical woodlands and wetlands, freshwater lakes, well-vegetated marshland areas. Also, it is home to white sandy beaches, gravel beaches, and fertile humus lands. Above all, The freshwater lakes and the marshland on the island are providing habitats for a variety of plants. Also, animals that are not found anywhere else in the Maldives.
Freshwater Lakes
The freshwater lakes (perfect for boating or fishing), as well as the great white sand beaches, are two of the primary attractions on the island of Fuvahmulah.
Top Activities on Fuvahmulah Island in the Maldives
Like any tropical island, swimming, beachgoing, sea kayaking, snorkeling, and generally exploring the dense, tropical vegetation are the most popular activities on Fuvahmulah. 
Black Sand Beach
In addition to the typical white sand beaches, Fuvahmulah also has a black sand beach and a pebble beach, which can't be found anywhere else in the world. So, The Island has remarkable popularity comparison to others. In this case, the local community can be farming on the Island. And they supply most of fruits and vegetables such as watermelon, passion fruit, cucumber, tomato, carrot, cabbage, pepper, and eggplant.
As such, visitors can expect fresh, delicious meals during their stay!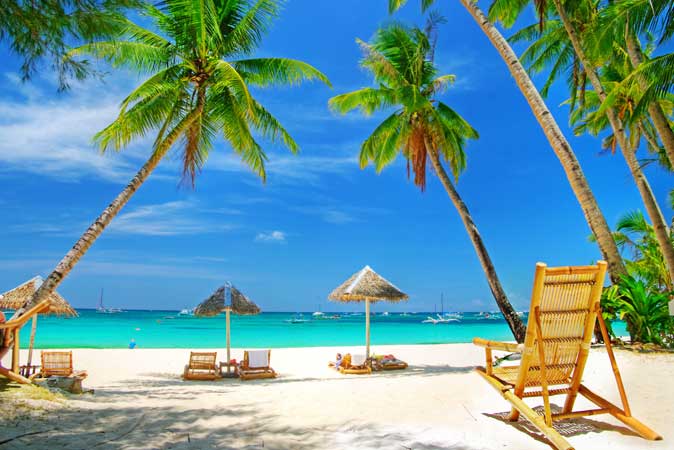 Historical Buildings 
The island also has the ruins of an old Buddhist temple and some ancient mosques that make for a fascinating visit. 
Accommodation on Fuvahmulah
There are several options for visitors to stay in Fuvahmulah, ranging from extravagant five-star resorts to more affordable hotels. Additionally, some house and self-contained apartment rentals can be found on the island. 
Scuba Residence Hotel is one of the best

.

Calyx Grand Fuvahmulah

Cottage 316 Fuvahmulah

Equator Holiday Inn

Endhaa, Haanaari Higun
More Travel Blogs