Ukraine Local Alcoholic Beverages Info Guide for Tourists.
There no secret so ever in Ukraine or any part of Ukraine that Ukrainians are making world most excellent alcohol beverage. On the other hand, Ukraine is the greenest country in Europe. It means, full of evergreen forest — places Like Carpathian Mountains. Slavic Tribes mixed with Viking and western European Tribes groups long-time ago. And Those grouped created unique UkrainBeB Alcoholic beverages in the Eastern Part of Europe. Carefully preserved the authenticity of local cuisine, its particularities, and diversity very identical of it is uniqueness.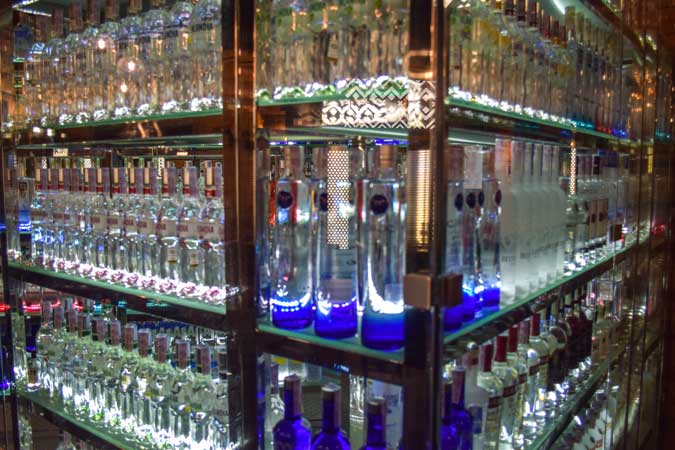 How To Try Ukrainian Delightful Beverages?
If any travelers delightful Ukraine local beverages?? Kiev Nightlife offers the best local alcoholic drinks in Ukraine cities like Kiev, Lviv, and Odessa.
Most Popular Local Alcohol Beverages in Ukraine.
Ukraine Local Alcoholic Beverage – Wine!

Wine is the most popular alcoholic beverage, a durable and long tradition in Ukraine. Many types of local wine coming from Odessa, western Ukraine. Also, from Capathia mountain. Some of the Best Local Wines list here like Chardonnay, Cabernet Sauvignon, Cabernet, Merlot, Muscat, Pinot Noir. (The central wine-growing regions are in Crimea (Belong to Russia now).
Secondly, Very Much Ukraine Local Alcohol Identity by Vodka.
Vodka is purely smooth and simply delicious. Well, Samogonka – this type is when they are doing strong Vodka themselves. Samogonka means homemade.
Somehow, Vodka is well popular a strong alcohol beverage with around 40% of alcohol made with berries, sugar and water Moonshine – a strong spirit with approximately 20 – 40% of juice and fruit infusion, also called Horilka Types of Vodka in Ukraine.
Most type of liqueur is usually potent; around 70% of primary alcohol from Vodka base. Then, they are using different Additives and make a different type of Ukraine local alcoholic beverages.
Brandy – Ukraine is also a great producer some of the most fabulous Brandy. Local brandy Names: Zakarpatskiy, Koktebel, and Shabo.
Another Ukraine Local Alcoholic Type – Beer is still growing in popularity in Ukraine. There are many types of local Beers you could try in any party of the Country.
Must-Try Beverages List
Horilka
Horilka – Before the year 1936, Horilka is well known as an infusion of valuable herbs, wild berries, or roots in strong alcohol. However, the modern-day meaning of Horilka beverage as a solution of water and the filtered alcoholic is the right one for it.
Spotykach
Spotykach is a sweet Ukrain Local alcohol beverage that is characterized by the original manufacturing technique of the heating of natural ingredients.
Medovukha
Medovukha alcoholic locally originated from the times of Kievan Rus. Those who have visited the Western part of Ukraine at least once know that Medovukha is the most popular beverage over there. Well, the well known local identity of Western Ukraine.
Varenukha
The drink originated from central Ukraine, back in the 16th century.
Varenukha is the type of Vodka. However, spicy and its very fine to drink.
Ukraine Local Alcoholic Hard Liquor Can Be a Lot Of Fun in Kiev
More Travel Blogs