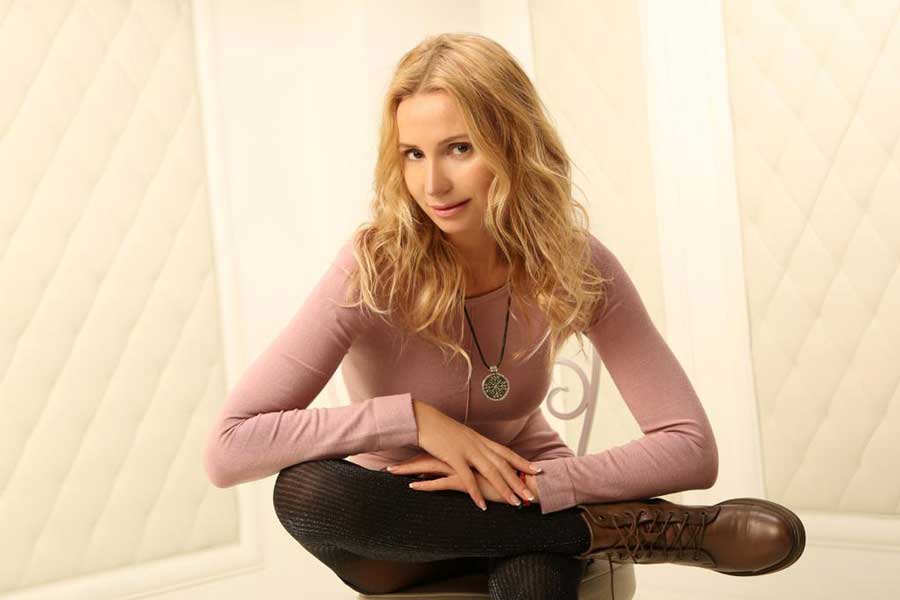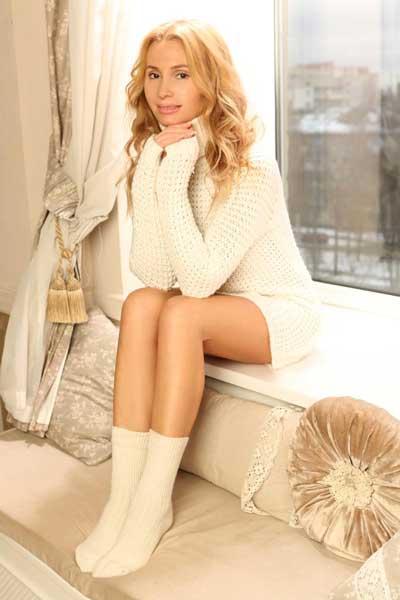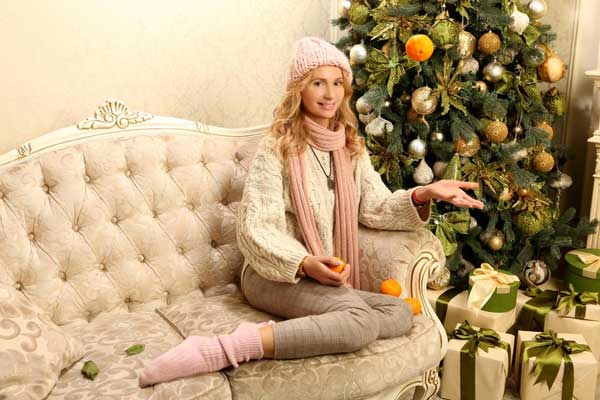 Lana – Most Enjoyable Tour
Best customer satisfaction in Kiev Ukraine. Welcome to my fantasy tour in Kiev.
Lana – Best Personal Tour in Kiev, Ukraine
Hello, travellers! Here is just a bit of my self-introduction. My Name is  Svitlana and call me Lana because it is easy.
 Hopefully,  you would find me as a great help to have the best fun in Ukraine with my tour. 
Lana Bio
I would like to share with you some facts about myself. I was born in former USSR in Ukraine.
I always go back in time at work, though. Learning history is what I am into and I enjoy it very much.
At the same time, I always try to provide my client's best possible satisfaction here in Kiev. I do understand one thing, the passion of my work would deliver the best customer satisfaction and the happiest of my work.
Please, feel free to contact me ask the way you would like to have your tour in Kiev. 
I would like to do personalize tour in Kiev with you. Also, Prefer your friendly personality and sense of humour to achieve best enjoyable tour in Kiev. 
More Travel Blogs Here