Ukraine was the biggest European country with an autonomous republic Crimea.  (apart from Russia, which is not entirely within Europe). Somehow, Ukraine is located in Eastern Europe with a population of over 45 million people. Due to its location and size, Ukraine has direct borders with seven other countries such as 
Belarus
Hungary
Moldova
Poland
Romania
Russia
Slovakia
 And also having access to the Black Sea and the Sea of Azov.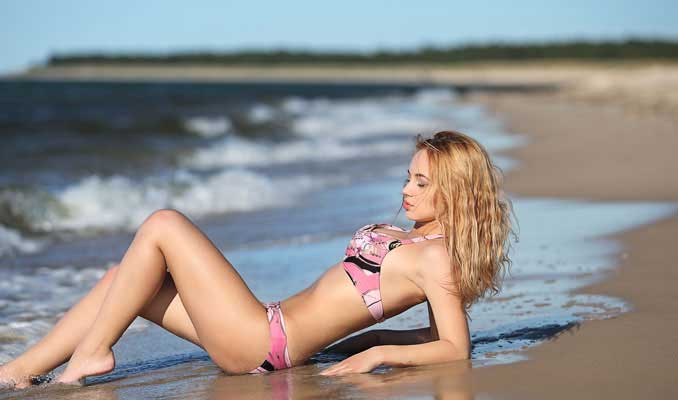 Ukraine Independence
By the way, the country has gone through quite a rich history being previously part of the Russian Empire. After short periods of independence and Soviet affiliation, Ukraine eventually achieved its final fully independence states at the end of the Cold War in 1991 when the Soviet Republic has collapsed. Ukraine is officially a unitary republic with a president as a head of state.
The Last Revolution
The country has recently been the center of several protests, which eventually led to a revolution in early 2014 and then followed by new presidential elections. All demonstrations were caused by the government's decision to backtrack on the Ukraine-European Union Association Agreement to pursue closer economic ties with Russia. The modern nation occupies a strategic position as a link between Europe and Asia. Considering the previous relations with Russia, Russian. By the way, the most significant sizeable ethical group in Ukraine is Russian heritage over 17% out of the Ukrainian population.  
Language and Religion 
Ukrainian is also the official language, although followed by Russian as the regional dialogue. The whole of Ukraine's population is with slight exceptions 
Orthodox or 
Christian.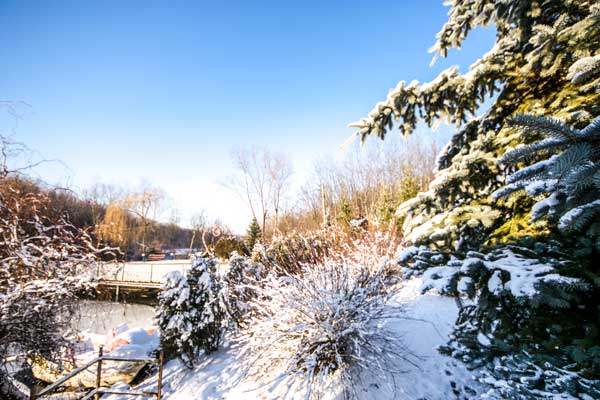 Top Tourist Attractions 
Even though the country has been through many conflicts from the past today. And 
it had a strong influence on society's appearance from many other countries. 
Especially,  
 mostly in terms of architecture and arts. On the other hand, Ukraine is home
 to some naturally beautiful places with a vast range of tourist activities. By the way, all you can see such as 
Vibrant cities
Ancient Ukraine castles 
Stunning countryside
Diversity of landscapes
As well as one of the highest biodiversity in Europe. 
And a welcoming attitude of people, all help make it a unique travel destination.
What Is Most Popular Thing to Do in Ukraine
Fortunately or Unfortunately, Well, I don't know that it is good or bad. Sex tourism is the most popular among travelers. Also, Nightlige, beach party, Strips clubs are holding enormous popularity among travelltes.
Is Ukraine Safe to Travel?
Well, I have been traveling around Ukraine many times as much as 20 times. By the way, I would say that one of the safest places in Europe. Also, much reliable than the USA or western Europe.  
Is War in Ukraine?
Ethical Russian in Eastern Ukraine has declared a separate state. But it is most likely politically motivated. Even Militantscan travel to another part of Ukraine. Also, western Ukraions able to travel to the East of Ukraine. I can tell you clearly that you may not be able to see any shadow of the war in the capital, Ukraine. 
---
More Travel Blogs Here