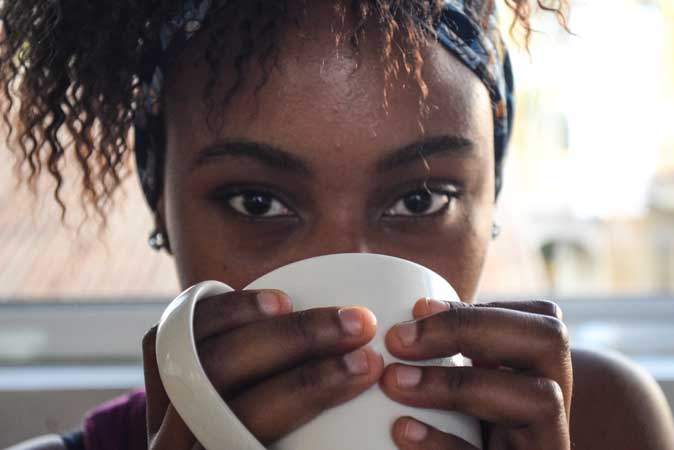 Erica – Adventure Tour Guide Arusha
Nature lover. Graduated in Ecotourism & keen to discover about me more.
Erica Tour Guide – A Personalised Tour Guide in Arusha,  Tanzania.
I will guide you around my Hometown as well, happy to show you beautiful  African wildness. Arusha is a popular safari city in East Africa's country Tanzania, The town situated base on  Mt. Meru. The entire Arusha is a popular gateway destination to most of the best national parks as well as  Africa's highest peak, 5,895m Mt. Kilimanjaro, lying over 100 kilometres northeast of the country and to the west lies Serengeti National Park, home to some biggest also the rarest wildlife including lions, rhinoceros, giraffes and leopards.
Annual migrations feature huge herds of wildebeests crossing the river through Serengeti to Masi Mara in Kenya.   
About Me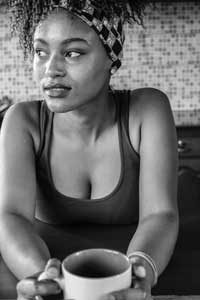 I am Erica, a wildlife and travel enthusiast. I live and work in Arusha Tanzania, Eastern Africa as a camp manager, part-time local guide and a writer.
I enjoy a lot of things but travelling and meeting people from all around the world is on top of that list. I enjoy cooking, baking and watching movies in my spare time.
As a young girl, I schooled in Kenya and in Tanzania which has given me the advantage to explore the beauty of both countries and realizing the passion I have for travel and seeing new places.
In college, I pursued a diploma in Wildlife and tourism which has given me an adventurous opportunity to visit wildlife, cultural and natural resources around Tanzania and abroad in Sweden.
In the years I have been in the tourism industry, an intent feeling to let the world know of the unique resources we have as a country I born.
We host some of the most incredible natural and cultural attractions like; the highest Mountain in Africa- Mount Kilimanjaro, Ngorongoro crater named one of the seven wonders of Africa, Serengeti national park, the fascinating Maasai tribe among many. This is well expressed through my writing at TravellerHints and my personal blog.
Life is a journey, and what better way to learn and enjoy it than to travel all around the world?
Love from Tanzania
xoxo
Travellerhints has selected Erica as a most trusted personal Tour guide in Arusha 
More ravel Blogs Here
Area of Expertise : A personal Tour Guide, Eco-Tourism & Hospitality Management