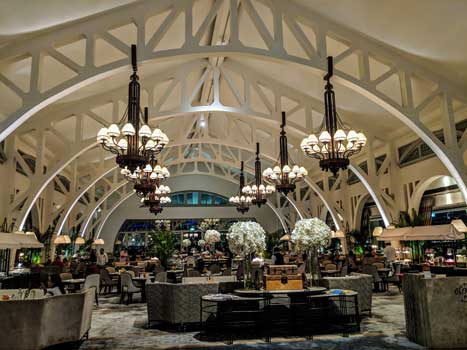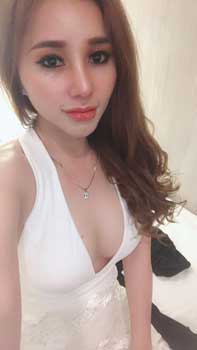 Cherri – Singpore Tour Guide
Last updated on July 25th, 2019 at 02:45 am
Well Spoken in English, Greater Knowledge around Singapore.
Last updated on July 25th, 2019 at 02:45 am
 Cherri Personalize Tour in Singapore US$ 25.00 Deposit or Later Pay. 
Little Singapore is full of romance thanks to its excellent dining options, great sightseeing spots, Red light districts in Singapore, Massage parole, beaches and Sentosa for you. Ones you explore Singapore, you would come back a few more times.
What would you do if someone throws you into some world-class nightlife fun in this Romantic Island? And It is generally pleasant as well as a safe place. You have all you need around you. Well, have the best fun.
Cherri Your beautiful Tour guide warmly welcome you to Singapore fantasy Island.
It does not matter your single. Cherri would like to show you around in the Lion City of Singapore in the most romantic way.     
About Cherri Tour Gude 
I'm From Vietnam and I have been living in Singapore for a long time. I have great ideas about what tourists need in Singapore.
You are not alone; I will be with you to make sure to have a great holiday in Singapore.
My Services.
I can take you to an excellent place for a drink, dining out and nightlife.
Show you best attractions in Singapore such as
Marina Bay Sands – Beautiful bay to walk around in the afternoon and dinner.
Sentosa – Romantic holiday destination, Also, best for relaxation.
Gardens by the Bay! – Beautiful modern attractions. And I love to walk around holding someone hand.
Universal Studios – It depends on your interest
China Town – Traditional Singapore culture and food
Orchard Road – Fashionable Road with big Shopping centers
Night Safar – Incredible Animales nightlife experience
Little India – Traditional Indian Street. 
Singapore Shopping – Welcome to Singapore Shopping.
Clarke Quay – Romantic Dining experience right on the Singapore River.
There much more to do in Singapore, find out my best secrets in Singapore to have the most enjoyable and fantasy tour.
Contact Me on Contact Us now. Thank you.