Artificial Intelligence has vibrantly blended with robot travel partner concept to deliver futuristic travel ambition with entirely hassle-free travel. Some travels may think that funny idea. But the concept will be implemented sooner or later among us. By the way, as we all know those sex robots already in the market.
Around 15 to 20 years ago, robots with AI (Artificial Intelligence) were limited in SCI-FI films or NASA or only in the classified military facilities. Somehow, today, the travel and tourism industry has changed repeatedly with AI robotic industry.
Why We Need a Robot Travel Partner?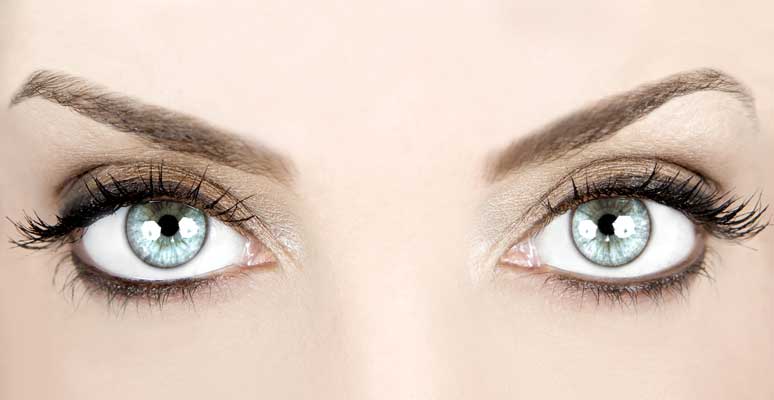 Well, Think about traveling with another human travel partner, it can be the most annoying and painful journey as it can be. Hell no. We all have a different personality as well as enormous expectation. So, A Robot Travel Partner can be a one-way solution to all. We can program it as we wish. Also, we able to insert all futures as we want to such as eye color, skin color, Body Shape, hair, personality, or whatever we want to. Absolutely, there are no rules' the surprising consequences of sex robots is turning as our travel partners in the future. Futuristic-ally, a Robot Travel Partner looks, feel, touch response like real people. So, why not, Can we choose one of that kind of travel?? Yes, I would travel with a robot travel partner other than humans one.
Robots Are Getting Additional Feature.
Some sex Robotic engineers are predicting that we are heading toward deep into the future in which virtual love replace humans shortly. However, It may take some time. But It could eventually be difficult to tell the difference between human and robots. Sooner, Your robot travel partner would ask you to go hiking, make your breakfast, ask to need sex, read your travel map while your driving, read GPS, feel your emotion and much more.
How Have Things Changed Today with Artificial Intelligence in Travel & Tourism?
Modern technology already beyond human capability. Artificial intelligence is more accurate and productive. Also, it more trusted by humans. The Computerized Hospitality & Tourism Industry is already existing country like Japan. And it precise much consistency than human staffs.
furthermore, Autopilot system, Robotic waiters, robotic chefs, Space travel, computerized reservation, personal assistant, sex robots brothels, advance technological travel pieces of equipment, and much more.
Moving to Cutting-Edge Technology
The world travel industry is a massive target for inventors, smart solution, automated, personalized, and predictive processes with a best possible solution. On the other hand, as artificial intelligence progress continues, tourism could be a world leader for cutting-edge technology, and advantage may benefit all of us in the future, even in Space Travel.
A Robot Travel Partner Dream IS Getting Few Steps Closer.
Biological Technical research division of MIT has achieved another milestone By doing researched natural organic materials to move, fell, and walk around and sense their environment on robotic mechanism. What does it mean.?? MIT research division just implemented a bio-hybrid implants method for robots.
Unfortunately, Robot travel partner may be changing the market for dating apps online marketing. Such as seeking travel partners or casual Hookup apps like tinder, traveling like a Local or dating apps forever. But it possible we all will have the best possible happy travel. Also, it may stop the sex tourism industry around the world.