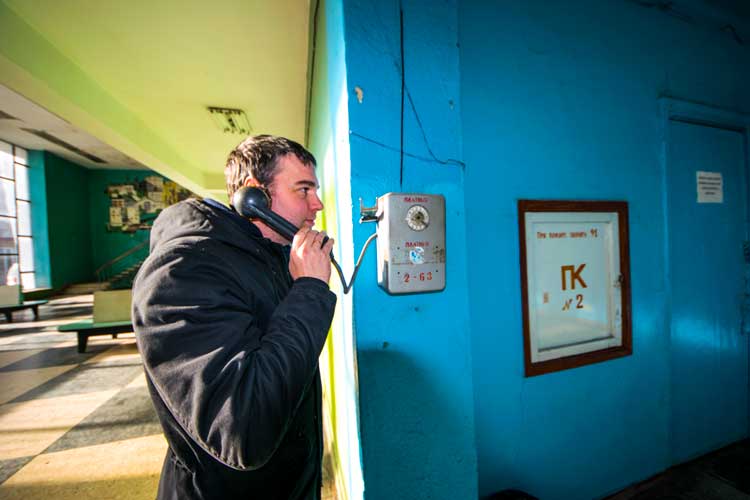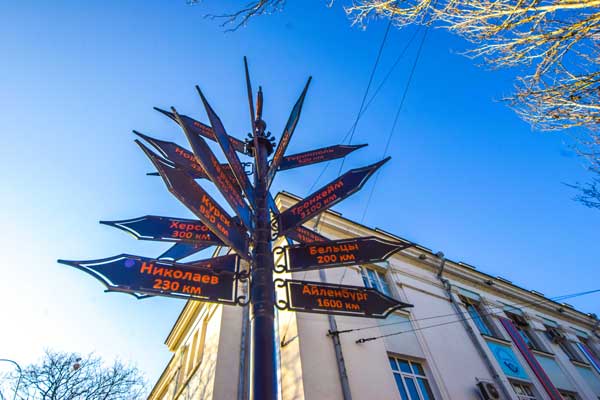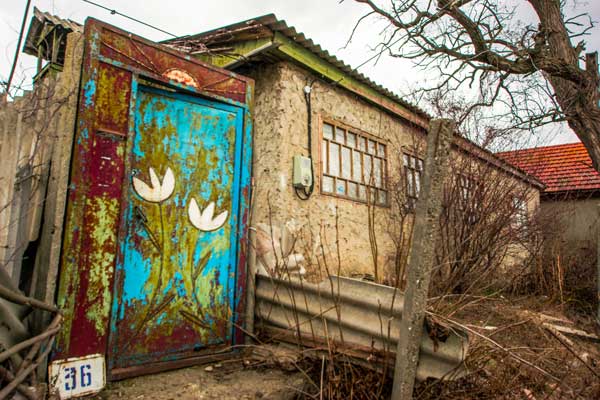 Tiraspol Day Tour – Best Tour Packages
Last updated on February 4th, 2020 at 07:43 am
Tiraspol Day Tour Package is with English Speaking Driver. Well, I was here in Tiraspol for few days. And I used this tour with a well English speaking driver. Tiraspol Day tour package is designed for especially foreigners. So, I would like to introduce this tour package and tour guide for all new travelers to Tiraspol. In the first place, I happy to say that one of the best tours for the price you paid. 
My Experience With Tour in

Tiraspol
It was a great tour — delightful and safe driving. The driver was on time in front of my hotel around 10 am as we discuss a day before. The weather wasn't that pleasant. But we managed to see all the essential places as we plan earlier.
---
---
Tiraspol Day Tour What Included
Tour starting from the city center to deep into villages and surround. By the way, it will cover all most all attractions, landmarks, and tourist spots around Tiraspol. Also, You able to customize your tour as you wish. Transportation by a car up to 3 passengers. Furthermore, if the group is more than three people, they will use a bigger vehicle. 
Covering Attractions Below
Best Tiraspol Attractions in the City Center
Noul Neamț Monastery
Bendery Fortress
Transfiguration Cathedral, Bender
Dniester River Crossing 
Explore the Soviet Past
Enjoy Traditional Meals and Drinks
Many other tourist spots to be covered between each attraction. 
Tour Out Side of Tiraspol
Tiraspol Day Tour Prices – ( All tour with personal car & English speaking driver)
The day tour is in generally up to 7 hours or even more.
Per person Euro 80 
The grope of tourists 2 or 3 * Euro 100
More than 3, and up to 6 people 125€
 If more than six people by bus, 175€ per day 
Prices for Attractions Out Side of Tiraspol
The tour company is happy to provide transportation to any places withing Moldova or even the border of Ukraine or to any other nearby countries. Well, Prices are negotiable.