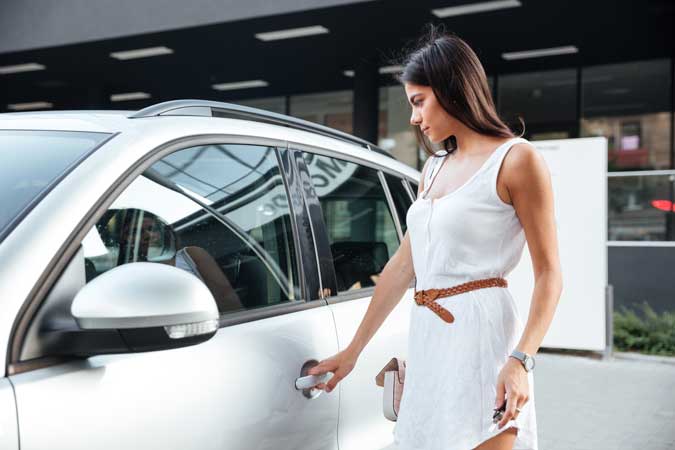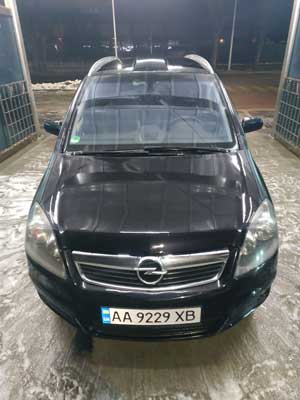 Kiev Taxi Service In Ukraine – Airport Pick Up & Drop Off
Last updated on May 18th, 2019 at 02:10 am
Well comfortable cars with safe drivers.
Last updated on May 18th, 2019 at 02:10 am
US$5 Deposit or Pay Later.  Kiev Taxi Service – Safe Travel Info Guide for Tourists to Kiev.
Tourist taxi service is the most excellent way to get an airport transfer or travel locally in Kiev, Ukraine. Also, it is far the most convenient and comfortable means of getting around Kiev. By the way, metro service great options to see around.
If you compared to other transportations options, Tourist taxi services a little expensive. But well healthy choices in Kiev. Ukraine Places.   
My opinion, I would tell you that isn't expensive at all. One more thing, If you come from the western background or Middle Eastern, the price will be still lower than any of western taxi prices.
One of the Best Kiev Taxi Service for Tourists in Kiev Ukraine.
Fortunately, I have found this excellent Taxi service in Kiev. The owner name is Alex, and he offers Airport pick up, drop off also customized day tours as you wish.
I have booked him for several times, Cars are well comfortable, large, Cheaper than all other services, Drivers speak English or Alex will communicate with Passengers if it was necessary. Kiev Best Hotels.  
---
Kiev Taxi Safety Tips & Hints
There are more than dozens of taxi companies operating in Kiev. Although the prices can be lower. Well, Your choice. But I would not recommend hiring those taxi services due to the following reasons. Kiev Attractions.  
1, Keep Change Cash Always with You – Drivers often said that no change cash to get more money out of tourists.
2, Uber Drivers – From outside Kiev and has known nothing about the City.
3, Acting no Understanding – Even if they understood little English, they serving no English.
4, Unsafe Drivers – I used many local taxi companies as well as Uber, Most drivers aren't safe at all.
5, Taxis are Not Well Maintained – Driving unroadworthy cars.
6, Negotiable Before – Even if you negotiated, they might try to sneaky after the destinations. ( complaining about traffic)
7 Speak English? – No. over 99% of taxi drivers in Kiev aren't speak English.
8, I didn't see well-regulated taxi service in Ukraine.
Book Kiev Taxi Service with confident –  Contact Us!
Ukraine Travel Blogs