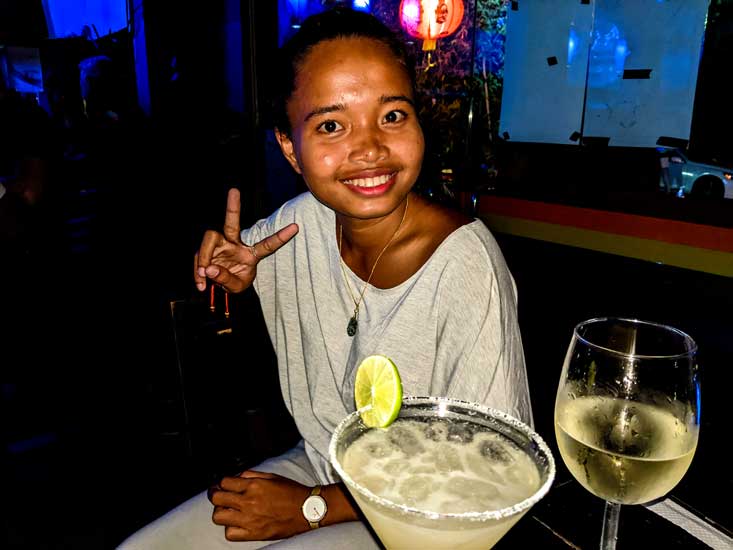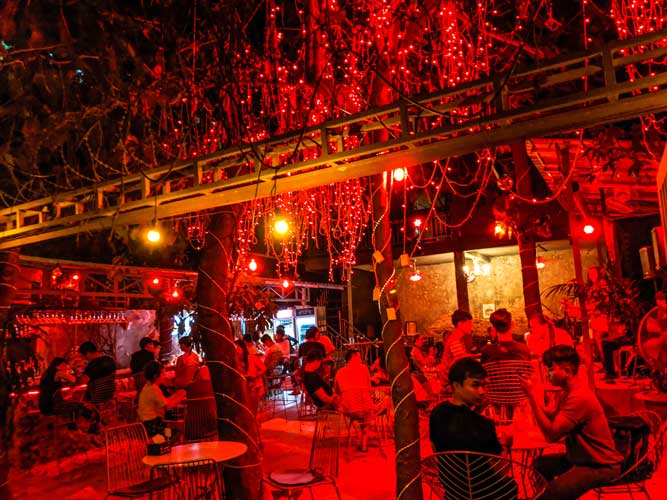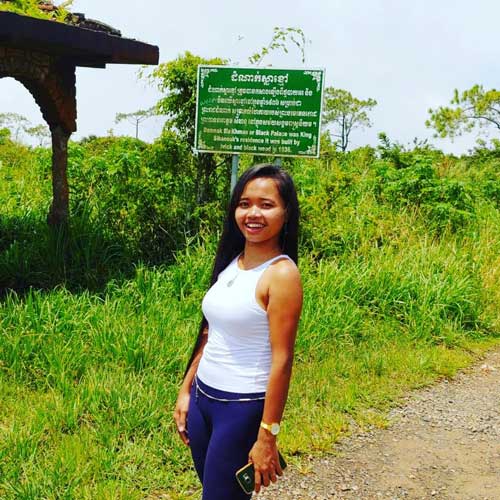 Phnom Penh Tour Guide in Cambodia
As we know, when we are in a new place as all can be strange. So, we might need a local tour guide to show around. By the way, local knowledge is always essential. Phnom Penh Tour Guide would help you walk around the city comfortably. And the guide has excellent experience in the local place, what tourists need in Phnom Penh. So, let me introduce the Phnom Penh Tour Guide.
Hello Everyone
My name is Lina. I born in Phnom Penh city. So, I'm a friendly and easy-going person. Also, an excellent in English well. I'm a local tour guide in Phnom Penh city.
What can I offer you in Phnom Penh?
I can show you around the main tourist places in the city in the day, and at night. Also,  I can show you the local bars and clubs. By the way, I love being a tour guide because I am enjoying to meet new people and share different cultures or languages. I love to teach my culture of Cambodia to foreigners. All tours are private. but you feel free to find a partner. 
Main Areas Covering During the Tour
The tour purpose is to be a companion and give you some knowledge about each place and surroundings.
Day Tour
Visit four places in the city, and the length of the tour is around 5 to six hours.
Night Tour
Visit three places in the city center. The nature of nightlife tour, we can't walk too many places because if we do so. We wouldn't enjoy the night—the length of the trip up to 4 or five.
Local Bar
Dinner
Lady show
Nightlife districts
Clubs
What I Need
Dress code for the tour – shirt must cover shoulders and shorts/skirt at leas longer than the knee.
The best touristic Attractions in The city
1 

Royal Palace

2 Cambodia National Museum

3 Choeung Ek

4 Tuol Sleng Museum

5 River Boat Cruises

6 Wat Phnom

7 Wat Ounalom

8 Russian Market

Silk Island
Tour Charges
All tour USD 65 and bigging of the tour to be be paid
Contact Me
Please, contact me on travellerhints.com contact-us if you need a local companion to hang around until familiar with the city.
Best City Hotel can be booked on booking.com