There are many opportunities for English speakers to teach English abroad and live long term in another country. Spain is a great place to do so, as it has several programs with thousands of placements across the country and has a fun and enjoyable culture.
Additionally, the language is fairly easy to pick up, which can enrich one's experience.  The experience of adapting within a new culture is an invaluable lesson, and one can learn not only about a different country, but also about oneself.
Upon learning of English teaching opportunities in Spain, I excitedly looked up how I could make living in Spain a reality.  I pictured myself enjoying great tapas dinners, having a regular morning café con leche, and living in a warm sunny climate.  I had never studied or lived abroad, and while thinking I may attend flashy flamenco dance shows or bull fights, I knew these stereotypes were a minimal part of the cultural experience.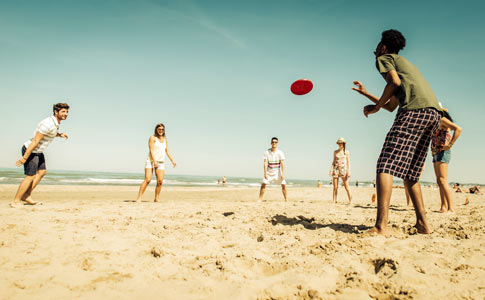 I was in my last semester of college, among a large cohort of peers who were anxiously, yet languorously searching for post-graduate options, while enjoying life as seniors.
I accepted my regional placement just days before graduation, and crossed the stage with what felt like a daunting plan to move abroad, yet comforting all the same to have something of a plan at all.  "Are you looking forward to living in Spain?!", my friends and family would ask that summer. "Yes, I can't wait!", I would say.  
As excited as I was to experience a new country and a different culture, there also were, naturally, many fears and worries that come with making a big move.
The Best of Teach English Abroad:
The most important skills for living abroad are open-mindedness, adaptability, and cultural sensibility.  By being open-minded and willing to embrace new experiences, you will be able to create opportunities for growth and increase your global perspective.  Personally, I feel that I have had many opportunities to get out of my comfort zone, learn new skills, and form a better understanding of myself and my nationality.
In moving abroad, and especially in moving to Spain, it is important to adapt to a given situation.  Flexibility and going about things con calma are important tools as an English teacher in Spain.
The process of finding a flat or dealing with bureaucratic residency steps can be big projects, so it's useful to approach these tasks with the right attitude and an understanding that things can get done, just not necessarily on an efficient timeline.
In terms of the job, I knew 12 hours of teaching per week would be manageable. The work hour commitment for teaching assistant programs in Spain ranges from 12 to 16 hours per week. My time commitment at the school has met my expectations and my worries of having too much free time has never been an issue.  
Teach English abroad: having fun??
Foreign language assistants can get involved in teaching private classes, playing sports, taking classes, as well as taking advantage of the affordable quality cuisine.  Additionally, most assistants have one day off per week, and there are many opportunities for weekend trips around Spain and throughout Europe.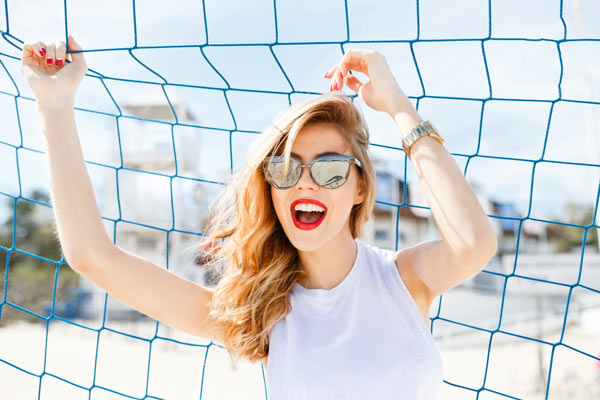 I have learned a lot by working with kids in the classroom. It has been a great opportunity to grow in my teaching abilities and improve my communication skills. Building good relationships with the students and the school community will help in making the most of the experience, whether or not teaching is your main motivation for applying to a teaching program in Spain.
I have tried to make the most of my time by having fun with teaching and building the students' trust and confidence.  Learning English can come as a great challenge to many young Spanish students who may have limited exposure to the language outside of school and are intimidated by the difficult grammar and pronunciation differences from their native language. As such, foreign language assistants in Spain can have key roles in giving students a reason to improve their English abilities.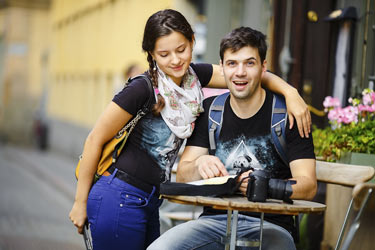 Spain has a lot to offer, and the best way to enjoy life is to learn from the locals and dive into the culture.  I have very much enjoyed the sports culture in Spain. There are many opportunities to play and watch sports, and to enjoy the outdoors year round.  
I have also loved learning about and trying a variety of local and national cuisine.  There is a wide availability of quality Mediterranean produce, amazing seafood, Spanish ham, and local pastries.
 I have loved learning Spanish, and it has enabled me to build more connections and have a deeper experience of the culture.  Generally, Spain is a fun and enjoyable place to live, and it is a great culture for language and experience.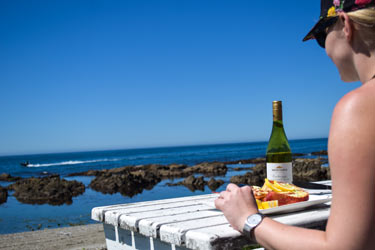 Each English teacher has a unique experience depending on where in Spain they are placed, what kind of school they are in, and what they make of their experience. A couple years ago I was in my last year of university, looking for opportunities for the coming year, and now, sitting in a small café enjoying a café con leche.  I feel that my time in Spain has been special, and I am incredibly grateful for the privilege to live and work in Spain.  
Top countries: for teach English abroad