Sri Lanka is an island nation in the Indian Ocean south tip of India subcontinent. Unlikely India, this island nation much different from each other. 
The Island is famously described by Marco Polo as well as a few another one of the most beautiful tropical holiday destination islands in the world. And the country has a history that dates back thousands of years. 
Although it's a small island nation, there is so much, such as 
Main Categories 
Culture
Traditions
History
 Nature,
Landscape
So, to see the beauty in this country. Also, to be Explored nature beauty such as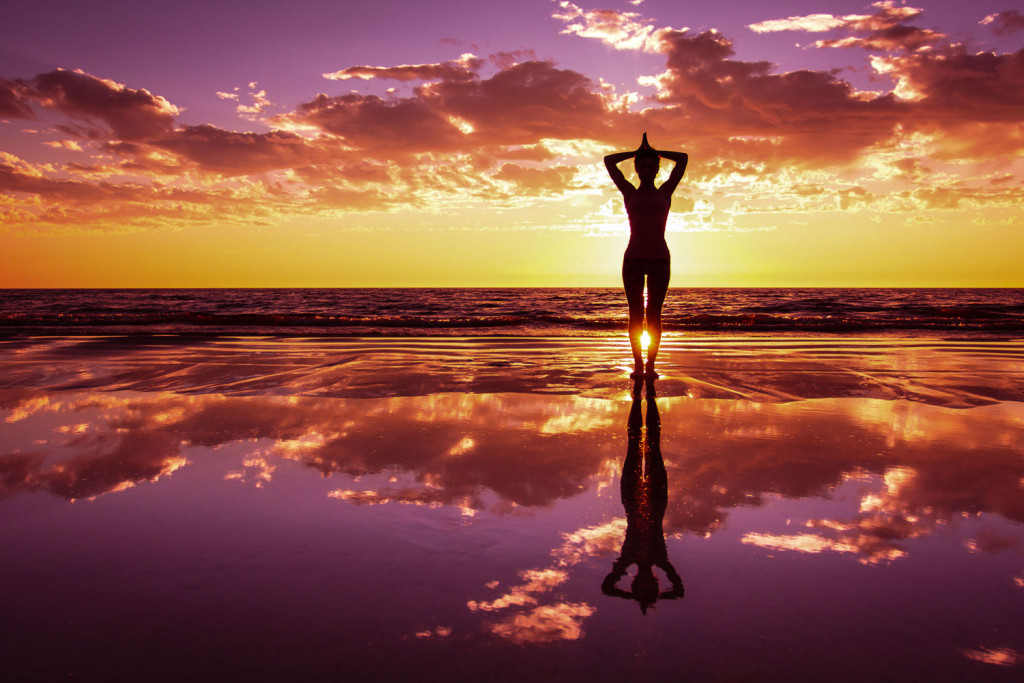 Nature Beauty Sri Lanka
Beaches
Tropical jungles
Mountains
Tea plantations
Temples and much more from our list of the most beautiful spots in the country. Also places such as 
Heritage of Sri Lanka
Sigiriya The Lion Rock ( The UNESCO World Heritage Site) is a rock fortress.
Cultural Triangle ( Anuradhapura, Kandy and Sigiriya)
Kandy Kindom. 
Visitors can enjoy years of history and traditions of the country up to the ancient secret. The Island nation offers UNESCO World Heritage Sites, such as Anuradhapura, Kandy, and Sigiriya, some of the best ancient sites in the country. Head to the top of Sigiriya to see beautiful, dramatic views of the rolling hills in the jungle below.
Sri Lanka is the Best Travel Destination in South Asia 
Previously known as Ceylon, this tiny island nation is packed with rich history and culture, dating back over 3000 years. So, it is home to eight Unesco World Heritage sites, some of the world's most ancient cities, as well as an abundance of natural beauty – rolling green hills, tea plantations, and tropical rainforests, and is circled by pristine beaches and high surf. Famed for its ancient ruins, famous tea, and cuisine, it's an oft-underrated travel destination.
Nature Rich
The Island offers one of the most beautiful and romantic landscapes, governed by rising mountains, evergreen forests, blue ocean like tanks and tropical waterfalls, that it was considered the lost paradise by many globetrotters, who fell upon the country. The white & golden sand beaches of the country had been praised and blessing for their picture postcard views since eternity. The dusk and dawn and many human activities connected to these times of the day create a vibrant picture along the coasts-lines of Island.
Sri lanks Offers best hotels and resorts to travel to the nation
Best Travel Destinations In Sr Lanka