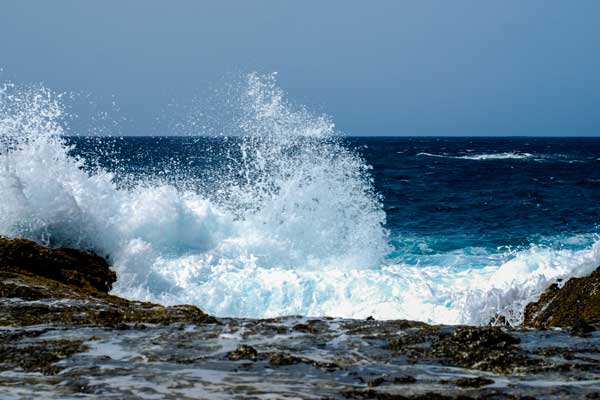 Kamay Botany National park is a place where Captain Cook landed back in 1770 and thus plays an significant role in the history of not only the city of Sydney but also the whole Australian continent.
Kamay Botany National park:
The official Cook's landing place is nearby the visitors centre in Kurnell, in the southern part.
Historically, due to the burnt vegetation and unsatisfactory water supplies, the initial plans to establish a colony in Botany Bay couple of years later were changed and relocated to the Sydney Harbour area.
Today, the park offers visitors many interesting attractions and historical exhibits as well as pure nature with number of walking tracks, beautiful beaches and picnic areas.
The La Perouse Museum inside an old cable station serves as a memory of Comte de Laperouse, the French explorer, who encountered the Aboriginal people in 1788, shortly before he and his crew disappeared in the Pacific Ocean.
The museum has number of exhibitions, Aboriginal gallery and relics from the expedition. La Perouse is also place with a concrete fort from 1885 located on the Bare Island, cca 50 m offshore.
Some of the walking tracks include Burrawang Walk, a 1.1 km short stroll taking visitors down the history when the Cook's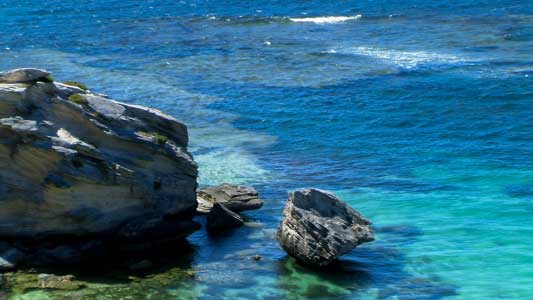 Endeavour ship arrived. Another walking track is the 4 km long stunning Cape Baily Coast Walk.
Cape Solander is on the other hand a perfect place for whale watching.
Thanks to all of its features, Kamay Botany National Park is a significant place with both cultural and natural importance