Luxury Hotels-Sri Lanka with Nature Views Info Guide
Now is a great time to visit Sri Lanka. After Easter Sunday bombing, hotel price is down almost 50%. Also, all other services are offering the best discount rate. By the way, Sri Lanka always has been very affordable and uncrowded. But time will change all your expectations. More and more flock are traveling to this largest Island Nation of the Indian ocean. The country is home to stunning beaches, wild nature, cultural heritage, UNESCO world heritage listed Sites as well as some of the best Luxury Hotels-Sri Lanka.
Heritance Kandalama Full of Nature
Travelers will vent out a great wow as you find yourself in a place like one in a dream. Well, listed as one of the best Luxury Hotels-Sri Lanka. Though vision like it is so real. Here you see this Hotel located in a forest which can be called green as green can be. What else? Well, bird notes will be in a continuous whisper to your enthusiastic ears, and chitters of the monkey will, no doubt enthrall you too. Booking.com
Tented Lodge Yala National Park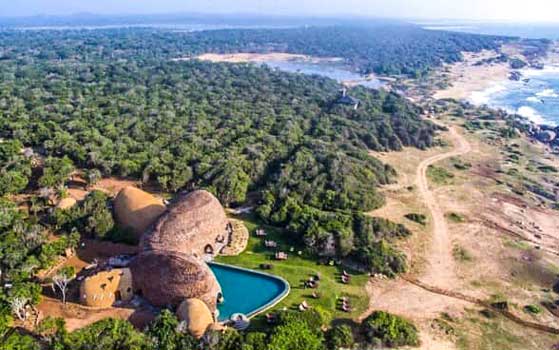 Listed as one of the best Luxury Hotels-Sri Lanka as well as very latest establishments. The Tented Lodge is located to the world-famous wildlife Yala National Park, renowned for its high dense leopard population in Sri Lanka. This magnification luxury tented camp is situated in a stunning location where the dense jungle is holding its shadows over the pristine shoreline. And it is overlooking the blue waters of the beautiful Indian Ocean. The lodge has 28 luxury tented accommodation wisely blended with pristine nature. The best way to feel your holiday experience of Luxury Hotels-Sri Lanka when you're on holiday. Feel the green landscape with golden beaches in one place. Booking.com
Amaya Langdale – Nuwara Eliya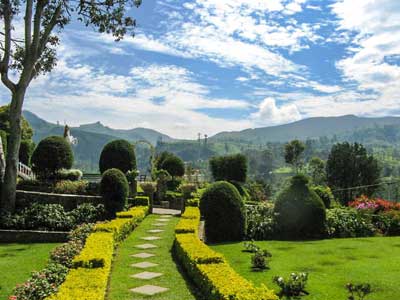 This is a beautiful boutique hotel located in breathtaking Nuwara Eliya Hills. Here you can obtain luxury accommodation along with a spectacular hillside view.
Guests have free access to an outdoor pool, a world-class restaurant with free wifi Internet. Booking.com
Listed as
Luxury Hotels-Sri Lanka – Cape Weligama
Here in Sri Lanka or then Ceylon has created a trail of small luxury resorts in the country. It provides you worldwide travelers a set of genuine cultural experience here in Sri Lanka. At the same time, it makes a contribution towards communities in Sri Lanka via MJF foundation and Dilmah Conservation. Booking.com.
Luxury Hotels-Sri Lanka – Heritance Hotel Negombo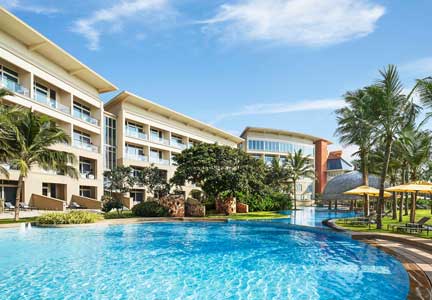 The Hotel situated right on the beach on the west coast of Sri Lanka. The beautiful pool next to the ocean views with spectacular sunset each day.
If you're looking for a luxury relaxation holiday in Negombo? There no more than further than Heritance Negombo. Listed as one of the best Luxury Hotels-Sri Lanka. The Heritance Negombo has located a short distance from Negombo Dutch Clock Tower. Also, check out one of Negombo's favorite crab restaurants, Lords Restaurant Complex, Rodeo Pub and Restaurant, and Tusker Restaurant in Negombo Sri Lanka.
There few hotels under HERITANCE around Sri Lanka Such as Heritance Tea Factory, Heritance Ayurveda, Heritance Ahungalla and Heritance Kandalama. Booking.com
Amaya Hills – Kandy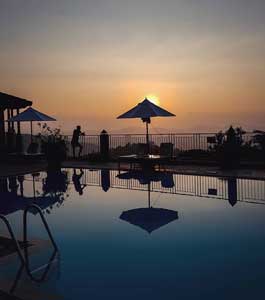 This is a hotel that is proud of the quality and standard in the hotel industry in Kandy. The Hotel is located a few steps away to the temple of the tooth. It is happily situated on a breathtaking and enforcing hilltop. It is a beautiful hotel which provides you with a mixture of culture in Kandy along with its luxuries of the present era.
Since it overlooks the Hanthana Mountain range, this Hotel is best suited if you are interested in romantic sunsets.
The Paradise Resort and Spa – Dambulla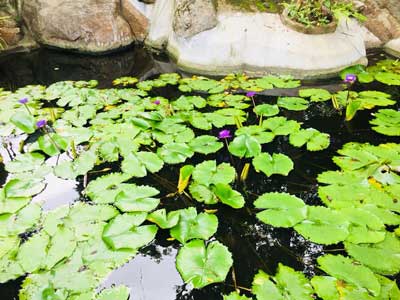 Here at this location you yet classy accommodation among mesmerizing lush green surroundings. It is situated in the ancient city of Dambulla and especially liked by many thanks to its amazing the most outstanding holiday destinations in the central province of Sri Lanka.
Mount Lavinia Hotel Colombo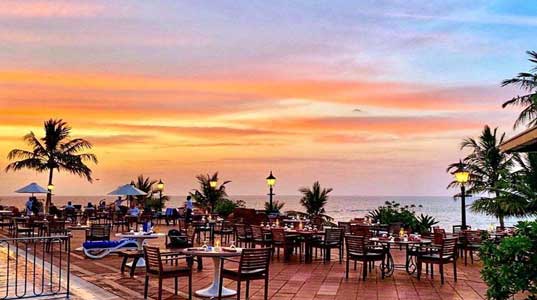 It has a blend of history and heritage for well over 210 years. In fact, it is listed as one of the best Luxury Hotels-Sri Lanka as well as one of the oldest hotels in the Island nation as well as in the world. Being a premier colonial heritage hotel in Mt. Lavinia in Colombo, it enjoys years of service in Sri Lanka. That is because of its magnificent structure, beachfront location, and enthralling likable ambiance. It is known thanks to the world charm that dates back to then Ceylon during the colonial rule. This was first used by the imperial governor general as his residence. On a well-trained crew who is loving caring and devoted to their work. The Hotel has an excellent reputation as a location for wedding ceremonies. Booking.com
Shangri-La Hambantota Golf Resort and Spa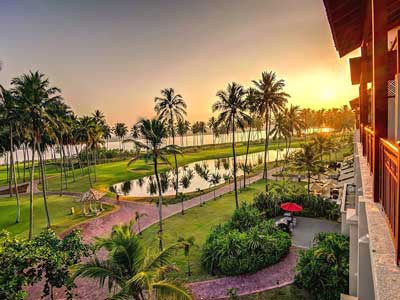 It possesses 300 luxury rooms and suites. The hotel provides you with fantastic views over both the Gold lawns or the lagoon that sparkles throughout the daytime. And, it has magnificent landscapes with tropical gardens, and what else? Listed as one of the best Luxury Hotels-Sri Lanka in the South of the Island Nation.
Well, you can see the loveliness of the waves of the Indian Ocean. If you choose this Hotel, you may not go wrong. Take my word for it. Its furniture spectacular and it compliments and highlights the natural beauty and local culture that surrounds it.
It has a lovely personal atmosphere which is enhanced by the blend of local materials and style that is more or less contemporary.
Amaya Lake Dambulla
To wallow in luxury, you should visit the most spectacular Dambulla hotels in Amaya Lake.
You can find beauty at its best at Amaya Lake its beauty is pristine as it lies along the shores of the famous reservoir and it offers you an atmosphere that can be called secluded.
Its ambiance is laid back as it lies amid historical monuments in Dambulla city. This atmosphere is complemented by the adventurous water sporting activity available here. In reality, Amaya lake is uniquely capable of offering something to everyone who happens to choose it.

Luxury Hotels-Sri Lanka –Avani Kalutara Resort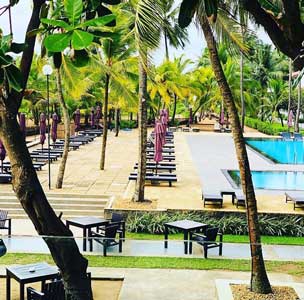 If you look forward to having ample relaxation on a palm-fringed golden sandy beach, Avani Kalutara Resort is the place for you.
You can also take a relaxing slow motion boat cruise on the river. Once you find yourself submerged in incredible beauty which is seamlessly mixed design of the present time you will experience nothing but the great hospitality coupled with warm-heartedness of Sri Lankans. Yes, you find it exclusively at Avani Kalutara Resort. From the lake comes soft breeze that gives you caressing kisses to your face as you walk in. You can only call this location calm, beautiful, and welcoming incredibly.
Saman Villas – Bentota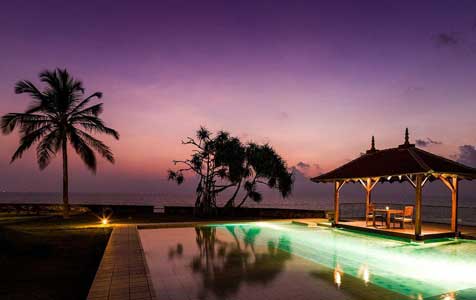 Calling Sahana Spa the first Sri Lankan resort completed with the idea of providing an extensive treatment suite which is set in a private garden is precisely the most accurate statement about it. Added to all that are the private facilities offering many water features.
Luxury Hotels-Sri Lanka –Thilanka Resort and Spa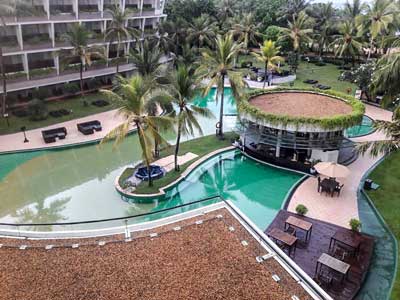 You will find this resort a paradise if you have worn out souls and tired bodies. That is a statement filled with pure truth.
You find it happily located in Dambulla, which is a well known historical city in Sri Lanka. In fact, Dambulla is included in Sri Lanka's famous cultural triangle. It gives you access to two things if you ever choose to select it. That is, you will see the perfect balance of a holiday resort and access to rich cultural heritage in Sri Lanka. It can be called a beautiful place for a long holiday filled with relaxation or understanding of your uniqueness by way of self-enlightenment.
Best Hotel Deals with Hotel Combined Here
Related Travel Blogs
PLACES IN SRI LANKA-TRAVEL ATTRACTIONS