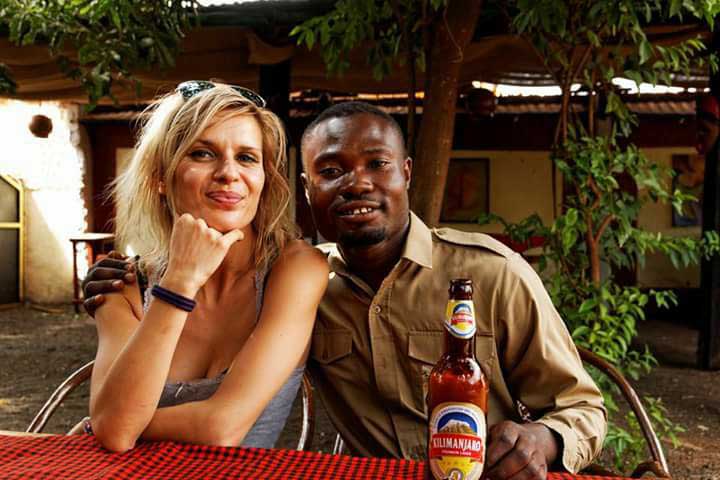 Ally – Kilimanjaro Tour Guide
The best tour guide in Moshi, Tanzania to Climb Mount Kilimanjaro safely
Climbing Mt Kilimanjaro with Ally tour Guide
Mount Kilimanjaro is the highest mountain in the African continent, rising approximately at 4,900 m (16,000 ft) from its southern base in the plains near the municipality of Moshi to its summit height of 5,895 meters (19,341 ft).
Kilimanjaro, by any name, is a metaphor for the compelling stunning beauty of East Africa as well of course in Tanzania to Kenya.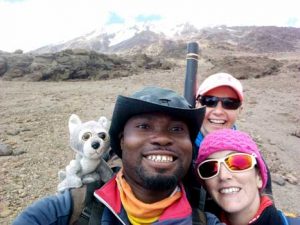 Ally

Adventure in Tanzania 
Ally's offers safe climbing experience in Mt Kilimanjaro in Africa, his years of climbing experience and the skills level, as well as his educational background in tourism, customer care and his tour guide licence with Tanzanian's department of the National park, are contributing great assets to be the best tour guide in Moshi. 
More Travel Blogs Here