Our budget travels porridge recipe here to have the best morning. How many of us have set off on our traveling adventures and found ourselves trading in a nutritious diet for the cheaper, unhealthier alternatives?
Budget Travel Porridge Recipe to make in Your Hostel 
Yes, when living or Backpacking on a tight budget, you have to give priority to certain things at the expense of others, but a healthy diet should not be one of them! It becomes a little harder when traveling in the more expensive corners of the globe, such as Australia, Scandinavia, New Zealand. So you would think! In actual fact, it's pretty easy to conjure up a nutritious, simple, and yet affordable meal just as long as you're willing to put some time and effort into making conscious choices. 
 Budget travels porridge recipe Below is an example of a cheap and healthy breakfast to start your days on a fit note!
Ingredients for The Budget Travel Porridge Recipe
1 cup rolled oats
2 cups of water
2 Eggs
Milk (alternatively Soy / Almond Milk)
Fruits ( Eg Banana, apple, or grapes in the summer) and nuts (depending on your personal preferences and seasonal availability)
Honey
Cinnamon or mixed spice
Method of Cooking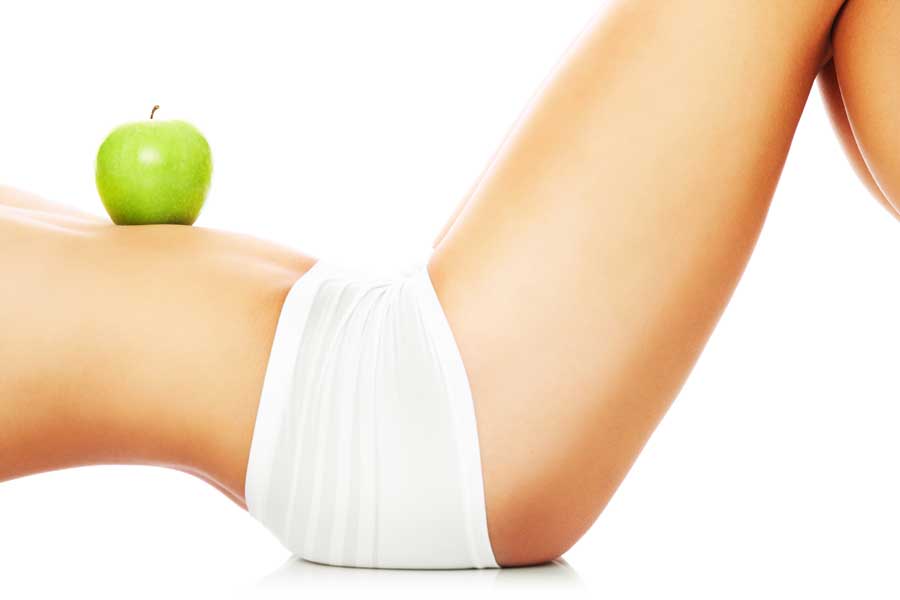 Place your eggs in a saucepan and leave it to a soft or hard boil. For soft boiled eggs, leave the eggs in boiling water for 3-4 minutes. Leave for a further 4-5 minutes for hard-boiled eggs, depending on the size of eggs.
In a separate pan, add 2 cups water and bring to a boil. Add the rolled oats, reduce heat, and cook for a few minutes, depending on your preferred consistency.
Chop up fruits and place them into a bowl. Mix in the nuts and spices.
Pour hot porridge over the fruit and nut mix and let it sit for a few minutes.
Pour milk and honey over the mixture and mix everything. 
Keep your boiled eggs to the side, to be eaten before or after your porridge.
This budget travels porridge recipe will give you a head start to your day by providing your body with high nutrition. The value such as below Dietary fiber
Carbohydrates
Protein
Calcium and iron, amongst others. And the best part it. It would cost approximately AUD 3.00, and on top of that, you can reheat oats without losing any nutritional value! How's that for a delicious, nutritious, and affordable breakfast?
More Travel Blogs Here